Congratulations to the following DHS students who recently auditioned for and were accepted into the 2022 Honors Region Orchestra; Mo Zheng (first chair 9-10 orchestra), Samprokshana Karthikeyan (third chair 9-10 orchestra), Curtis Henry (fourth chair 9-10 orchestra), Jenna Fireovid (sixth chair 11-12 orchestra), and Alena Nebesky (twelfth chair 11-12 orchestra). These students competed against other string orchestra students from Greenville, Anderson, Pickens, and Oconee Counties to earn their spots in the 9-10 and 11-12 Region Honors Orchestra. These students will rehearse and perform a concert with the Region Honors Orchestras on November 19 at Wade Hampton High School.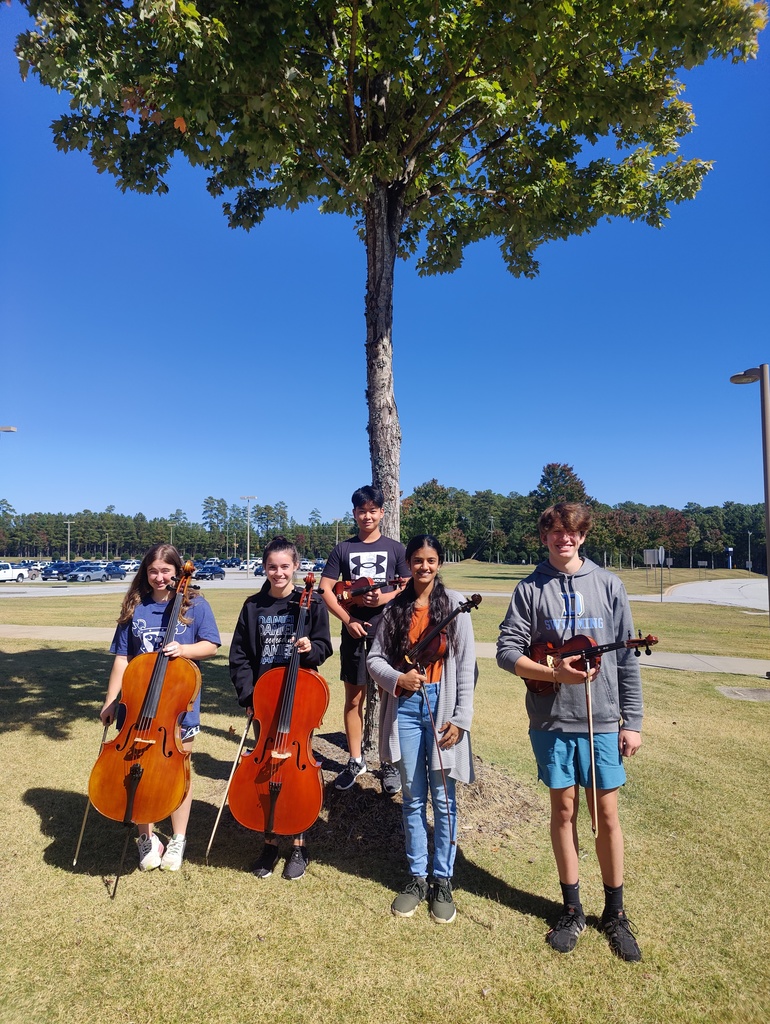 EOC exams for Biology 1, Algebra 1, English 2, & U.S. History will be 12/13 & 12/14.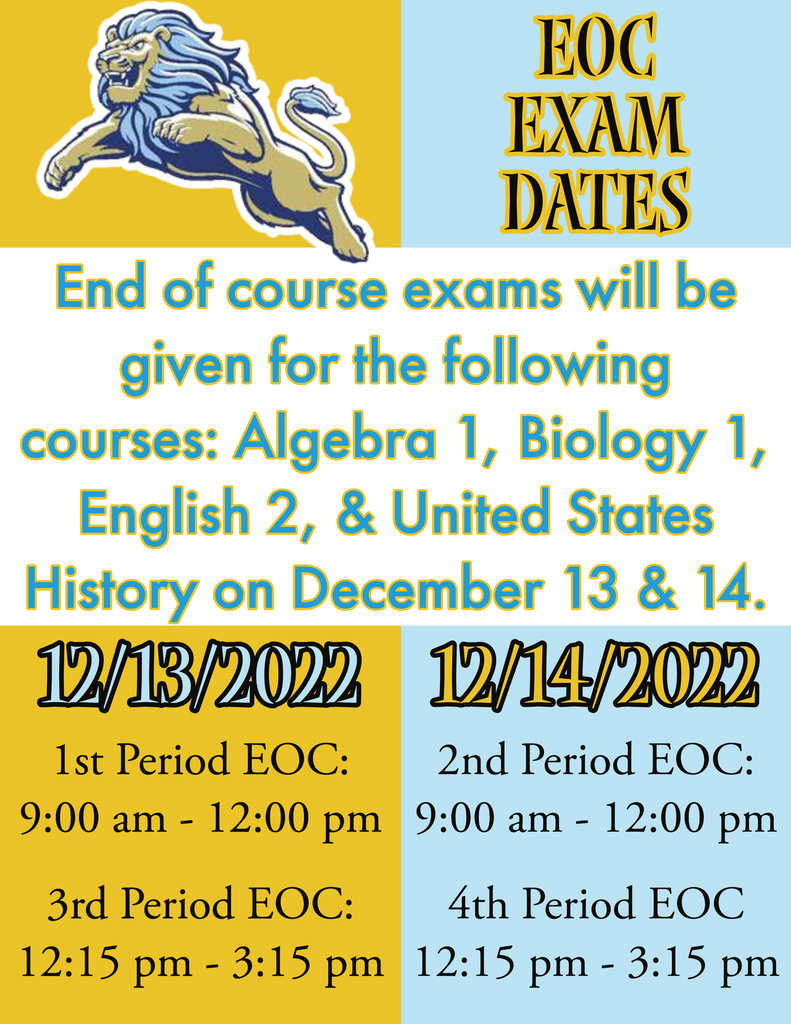 TONIGHT! SNHS Meeting Wednesday 11/02 at 5:30pm in the LMC. Our guest speaker will be Dr. Leigh Ann Clark from Clemson's Department of Genetics & Biochemistry.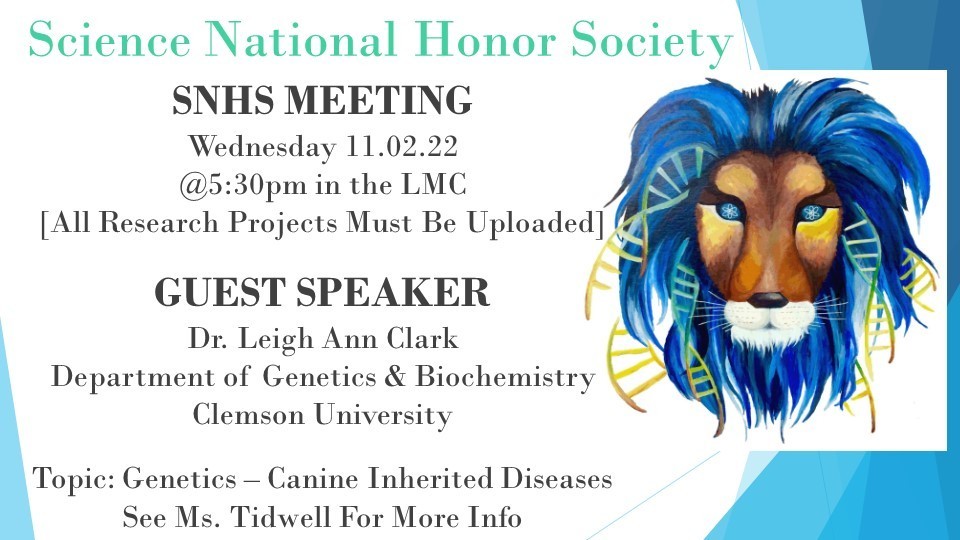 Congratulations to our AFJROTC Raiders Team. They are champions of the Walhalla Ultimate Raider Competition held this past Saturday. It was a unique new format combining not only physical but mental challenges at each station. Our cadets defeated 11 teams from 8 different schools from the local area and neighboring states. Great job!

Clemson Community Care needs our help and Daniel students need some sweet treats! Donate the food on the scavenger hunt list into your 3rd period teacher's donation box 10/31 - 11/4 for a chance to win a tasty surprise the following Monday!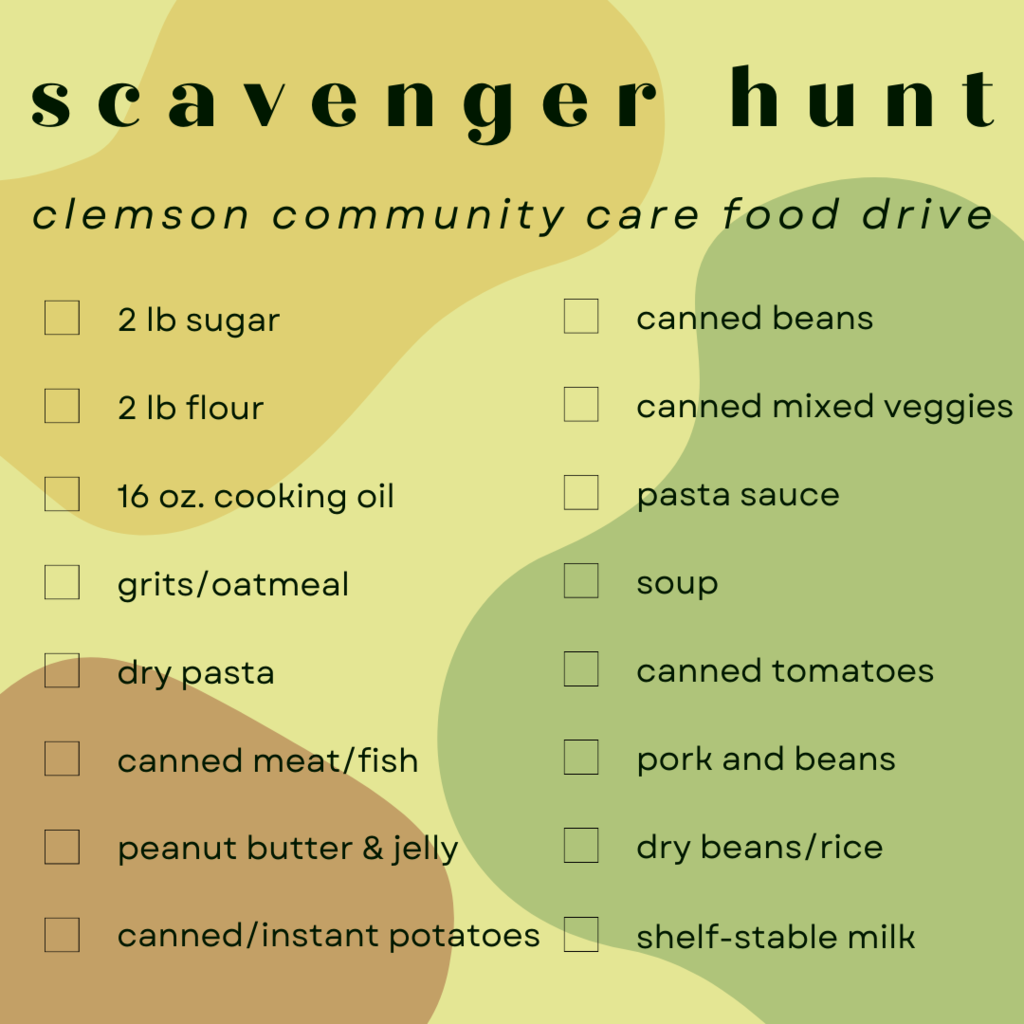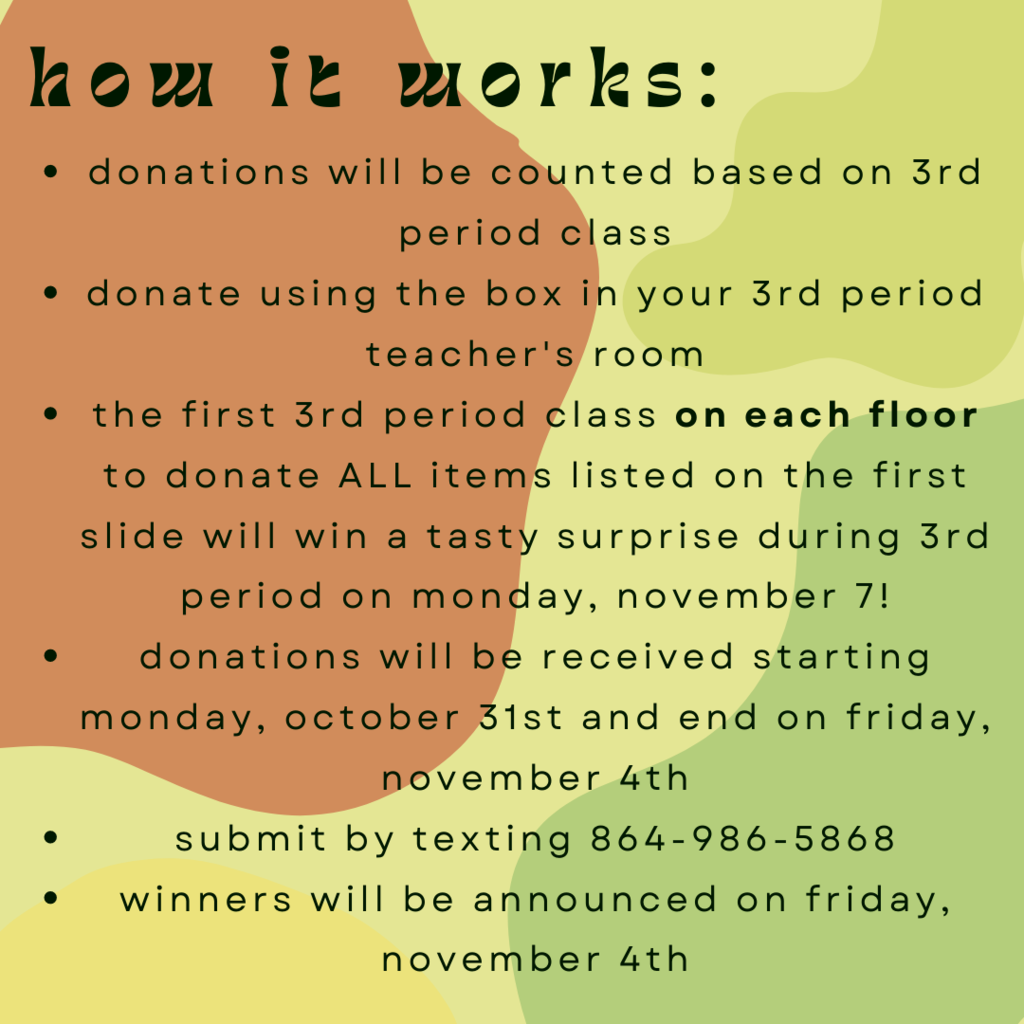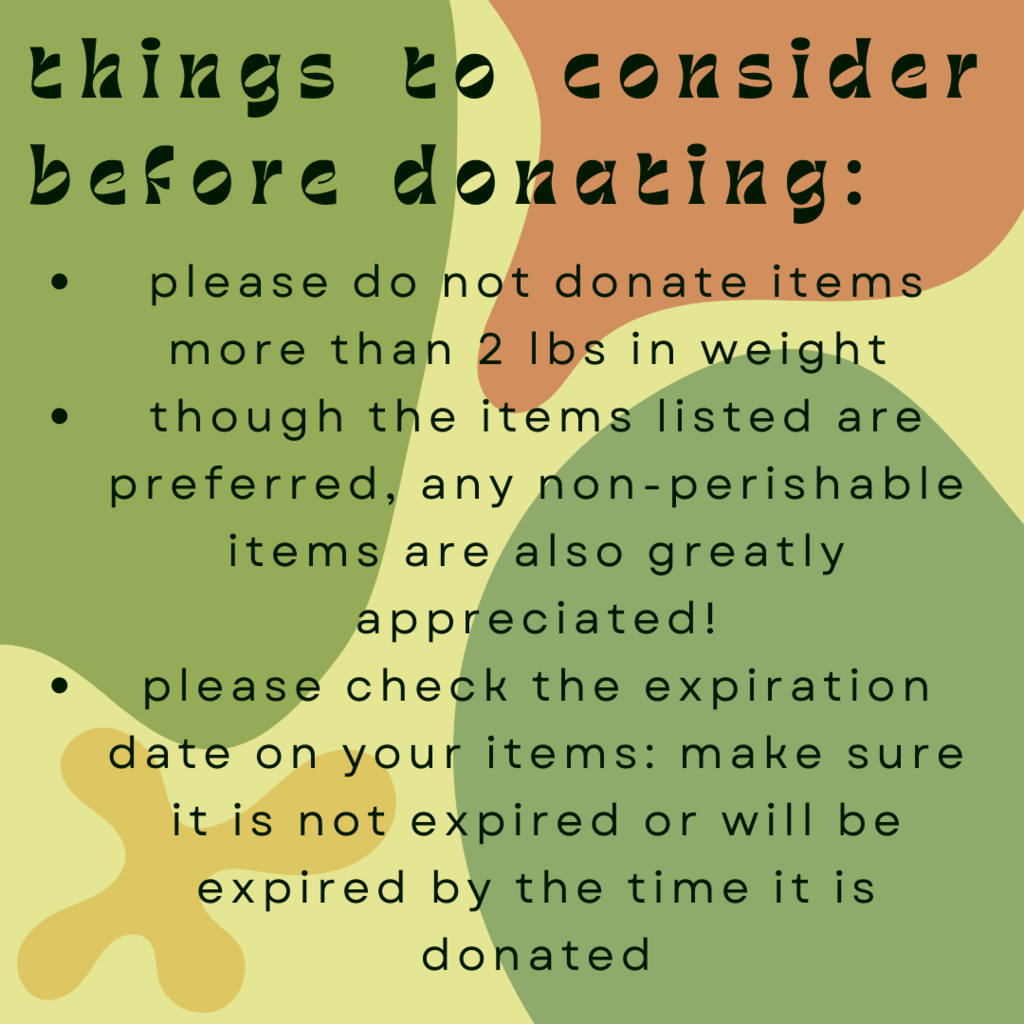 Join our adventure to London, Normandy, and Paris in 2024. The $200 discount and trip price is guaranteed through October. Ten spots available!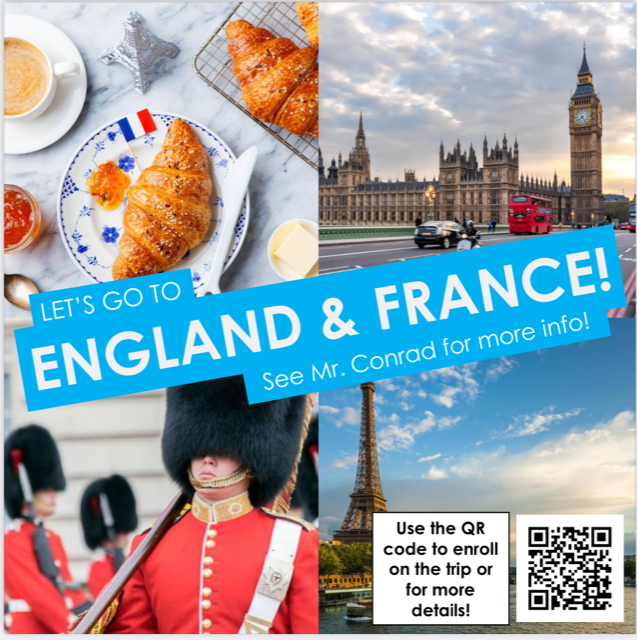 Interact Club completed the fall cleanup of Daniel High's Memorial Garden behind the school. Milkweed plants were added to assist endangered Monarch Butterflies egg-laying and migration.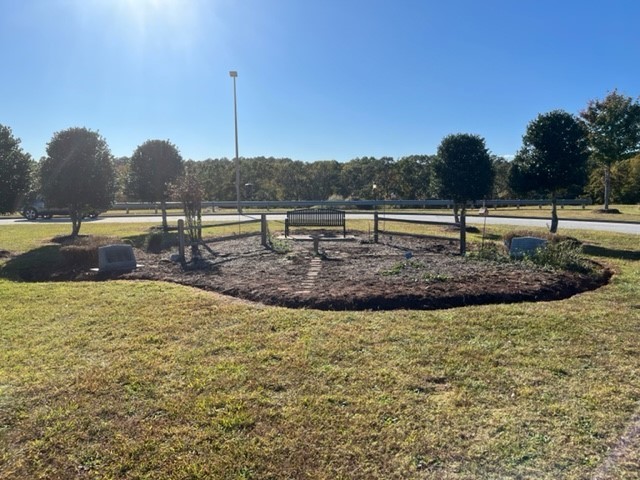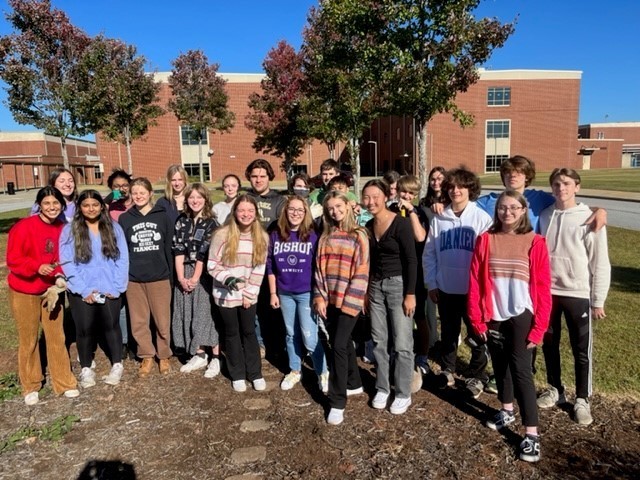 AP Environmental Science worked with Clemson's WOW program to collect data for water quality at Issaqueena Forest. The project culminates with original research and poster presentations in December.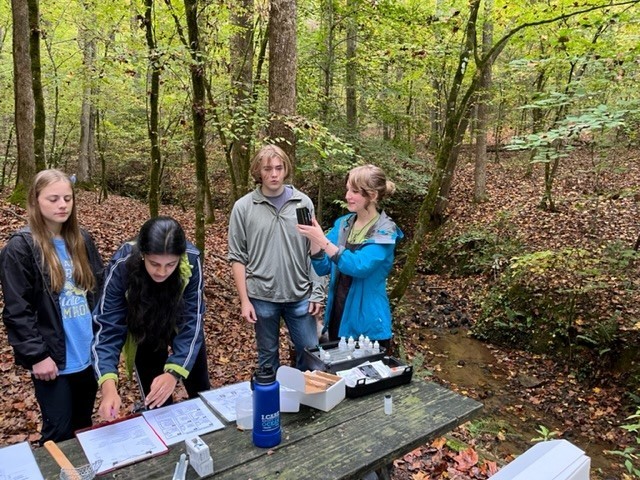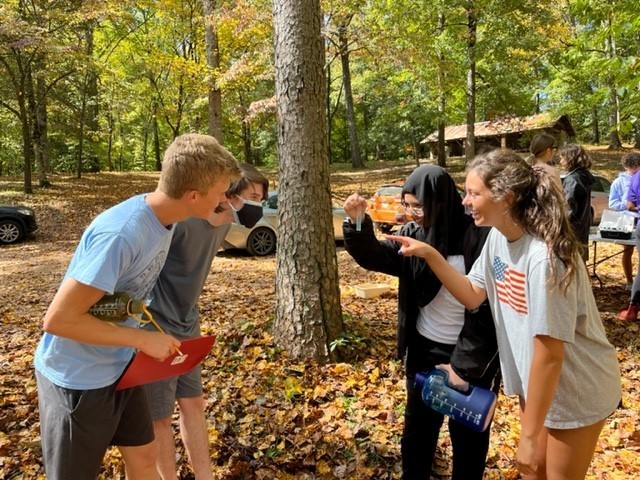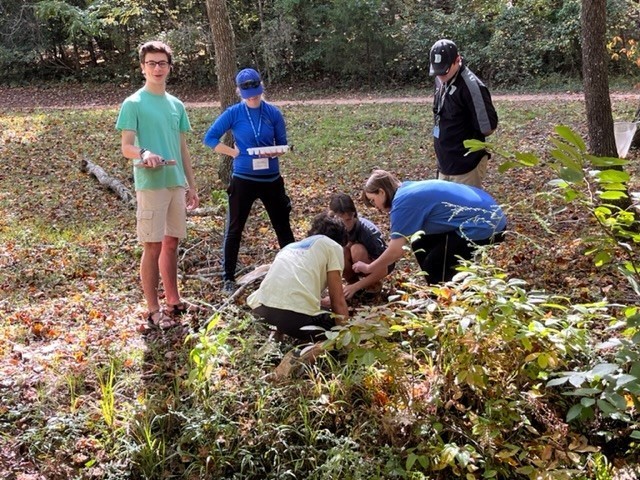 Congratulations to our Daniel High School Band! 2022 Upper State Camps! This Saturday they are headed to STATE. Let's cheer them on. Meet at Edwards Middle School at 8:10 am with your signs ready!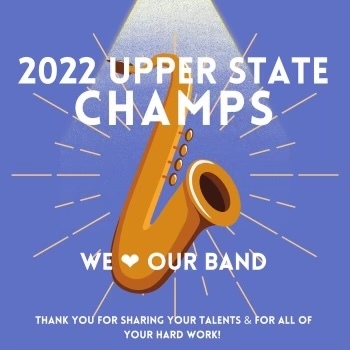 All 7th - 12th graders are invited to tour the Pickens County Career & Technology Center. See graphic for more information.

TONIGHT! Don't miss this opportunity!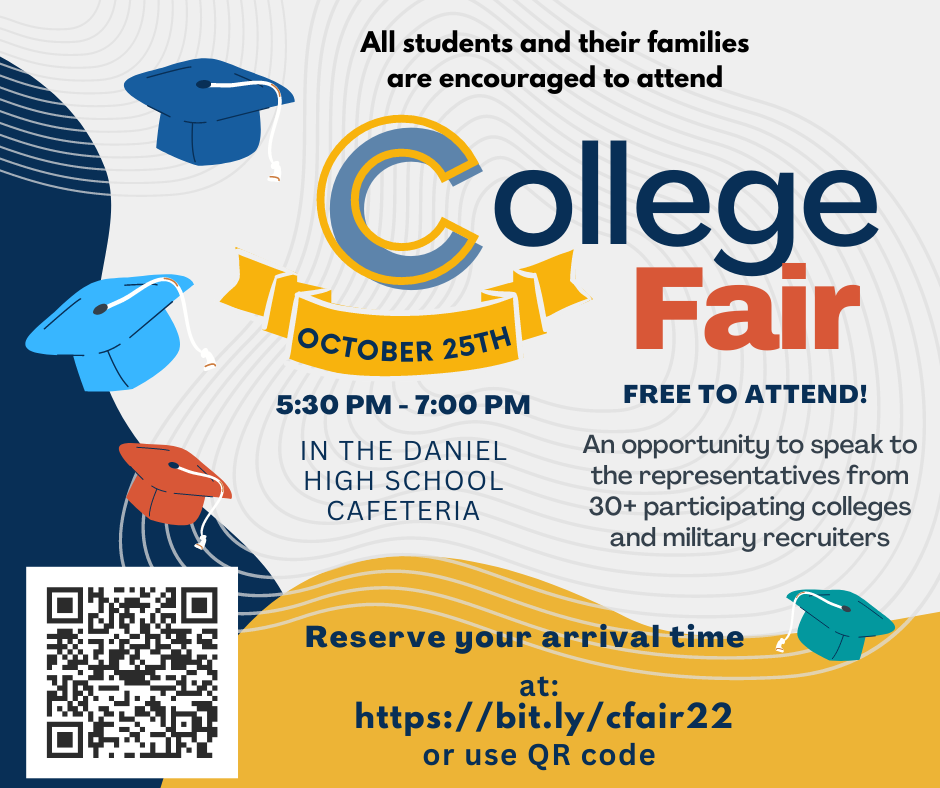 Donut miss fresh donut Friday on Oct. 28! Support Interact's efforts to serve others by buying delectable donuts. Cash only; exact change preferred. All proceeds will go to CAMFED, a pan-African effort tackling poverty, inequality, and injustice.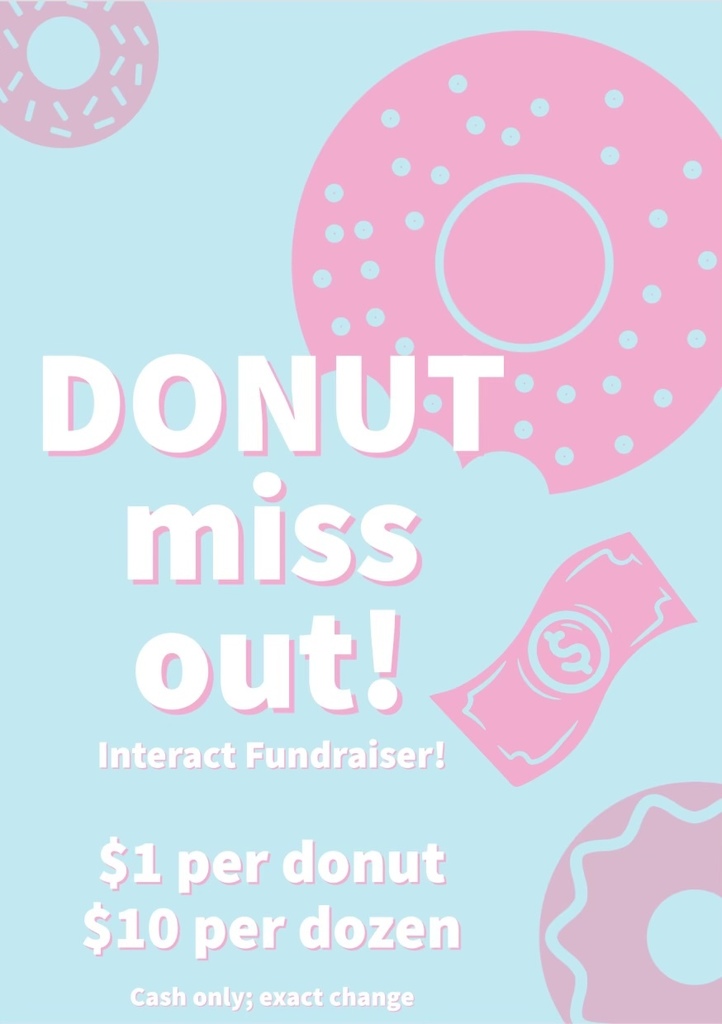 Varsity/JV Boys Basketball tryouts will be held Oct. 31st from 3:30-4:30 in the gym. You need to come by and see Coach Touchberry if you plan on trying out.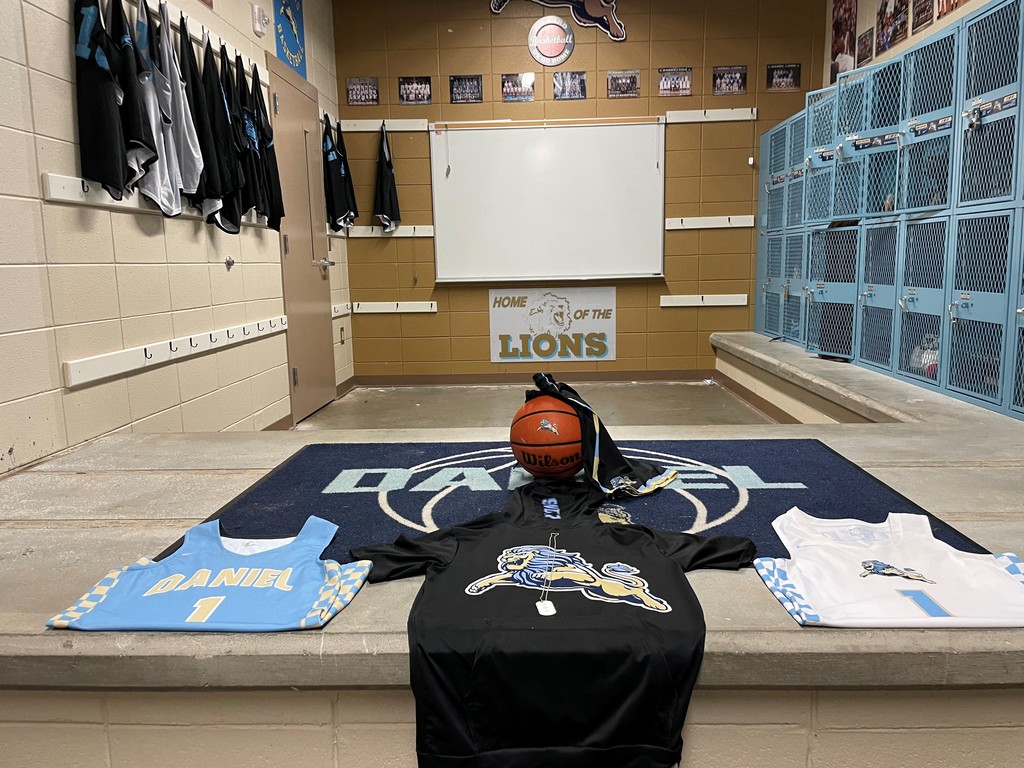 Daniel Football will face Pendleton this Friday, 10/21 for Senior Night. Gates will open at 6:30 pm with kickoff at 7:30 pm. Tickets are online only and can be purchased here:
https://danielathletics.com/partner/28/event/201/buy-tickets
. Tickets will be sent to the email address given when purchasing. IT IS STRONGLY RECCOMNEDED TO PURCHASE TICKETS BEOFRE ARRIVING AT THE GATE TO AVOID ANY ISSUES. UNUSED TICKETS WILL NOT BE REFUNDED. Students! Please remember to move your cars from the parking lot by 5:00 pm .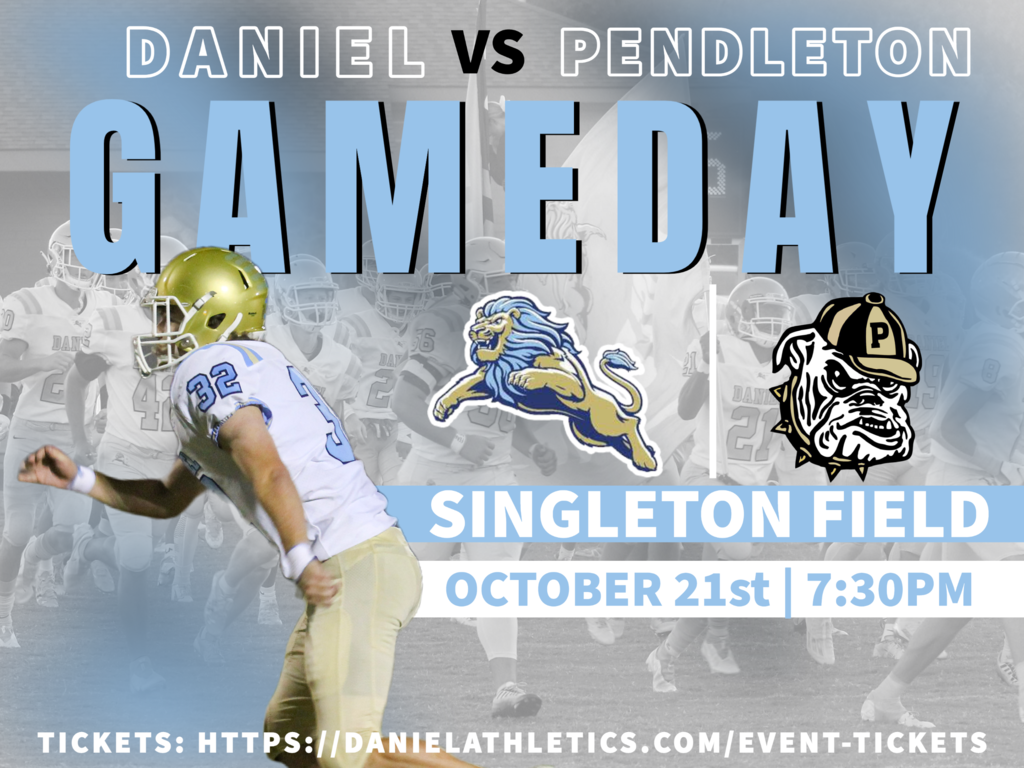 A Boys Soccer meeting will be held tomorrow in the gym lobby. A separate meeting for Edwards Middle School students will be held at a later time. Details to come soon.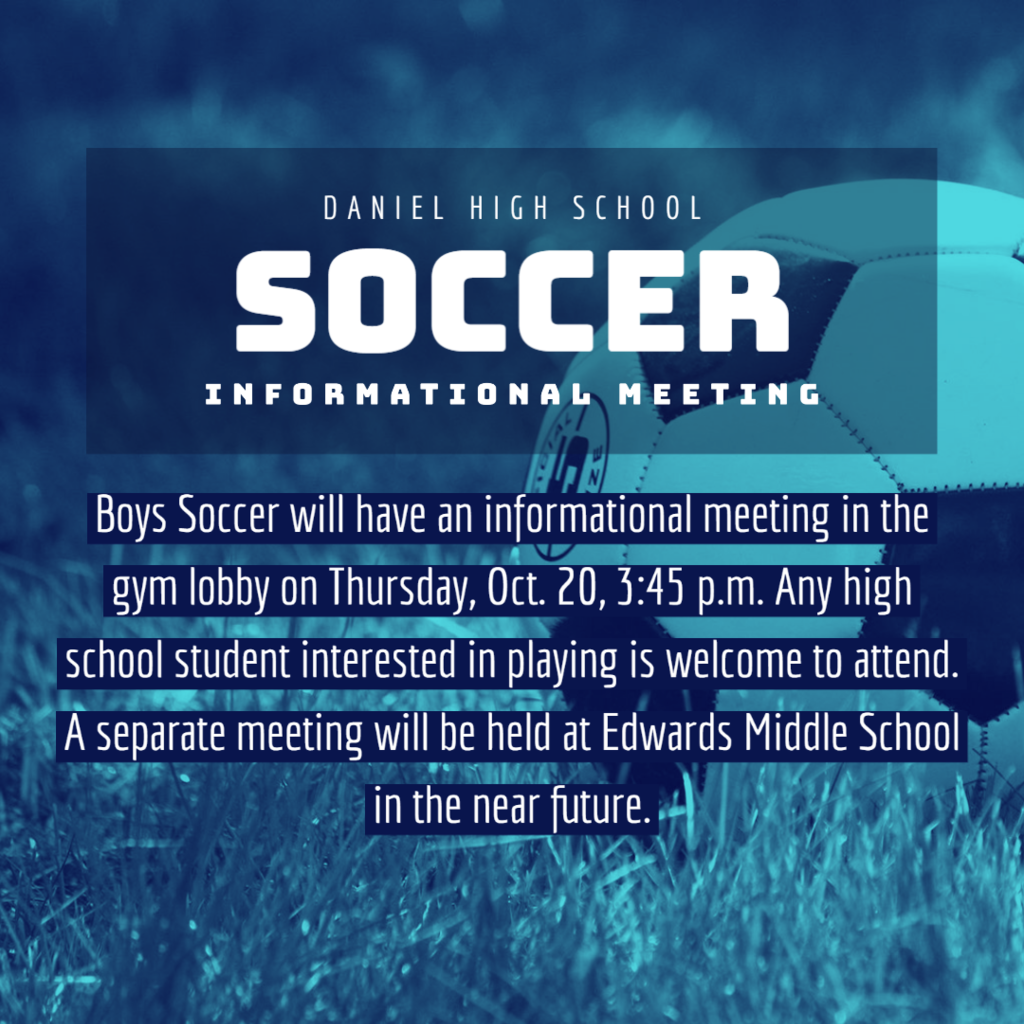 For all playoff games, we can only accept SCHSL passes. We cannot accept any other passes for entry (SDPC ID's, student activity card, Golden Apple, etc).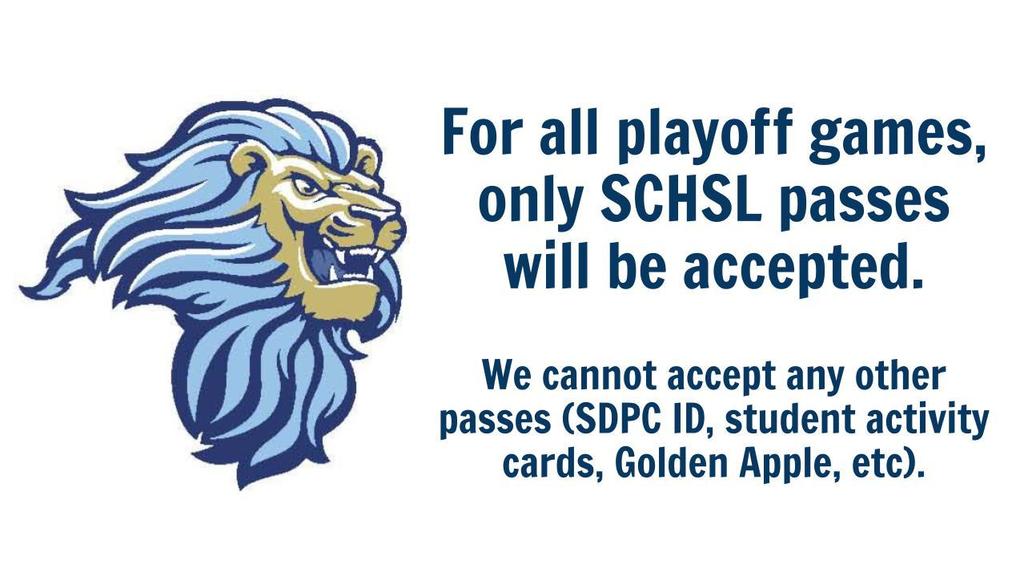 Representative Jerry Carter came by Mrs. Plumblee's classroom today and spoke about his work as our Representative. He answered student's questions about democracy and government. Thank you Representative Carter for stopping by!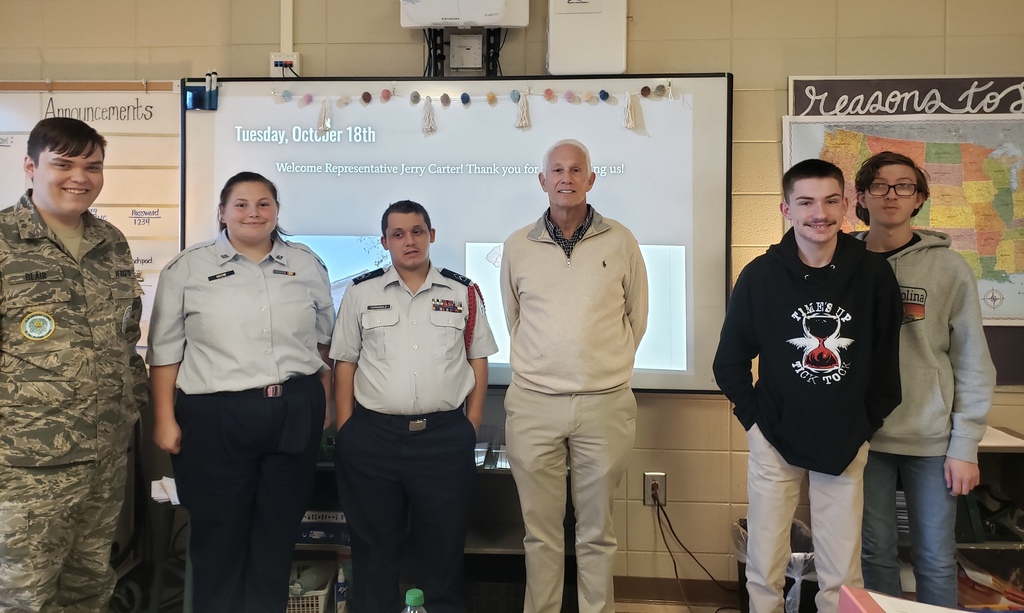 Come out and support your Lions this week at home. We are hosting two playoff games (Volleyball and Tennis) and a region championship meet (Cross Country). Friday night we will celebrate our seniors at our football game against Pendleton. Let's show up and be loud for all of our teams! Go Lions!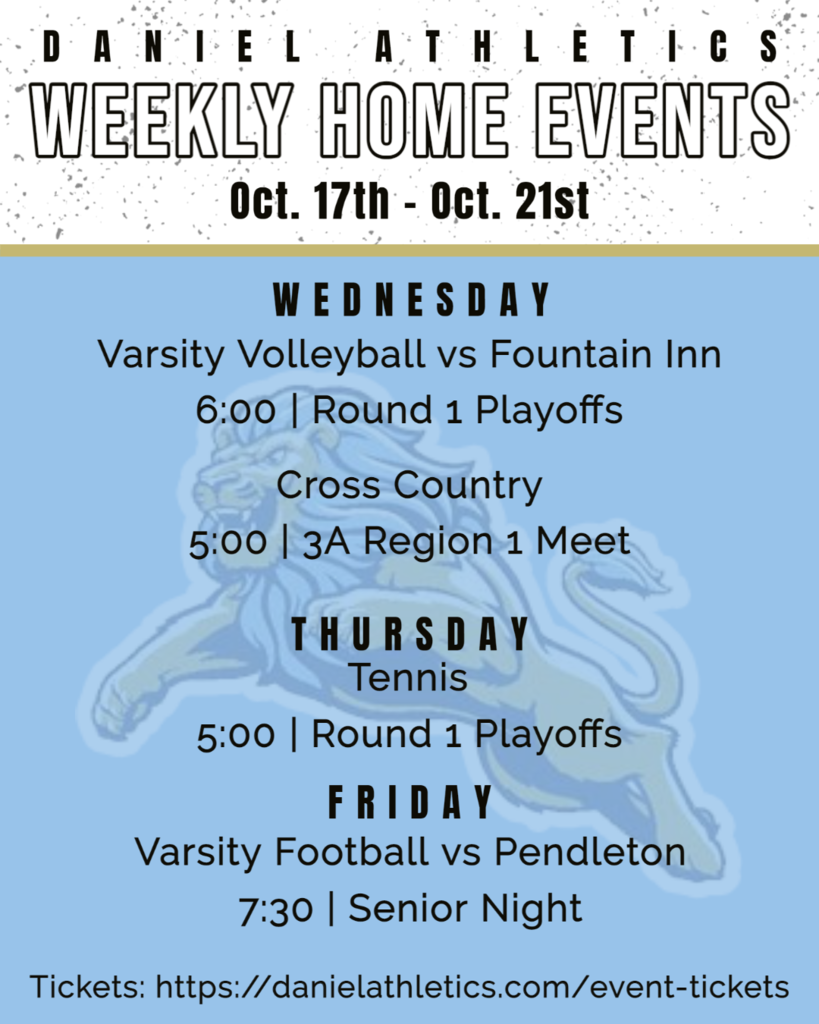 Register now to attend the College Fair on 10/25. Use link
https://bit.ly/cfair22
to register. This is a great opportunity for Juniors and Seniors. Don't miss out!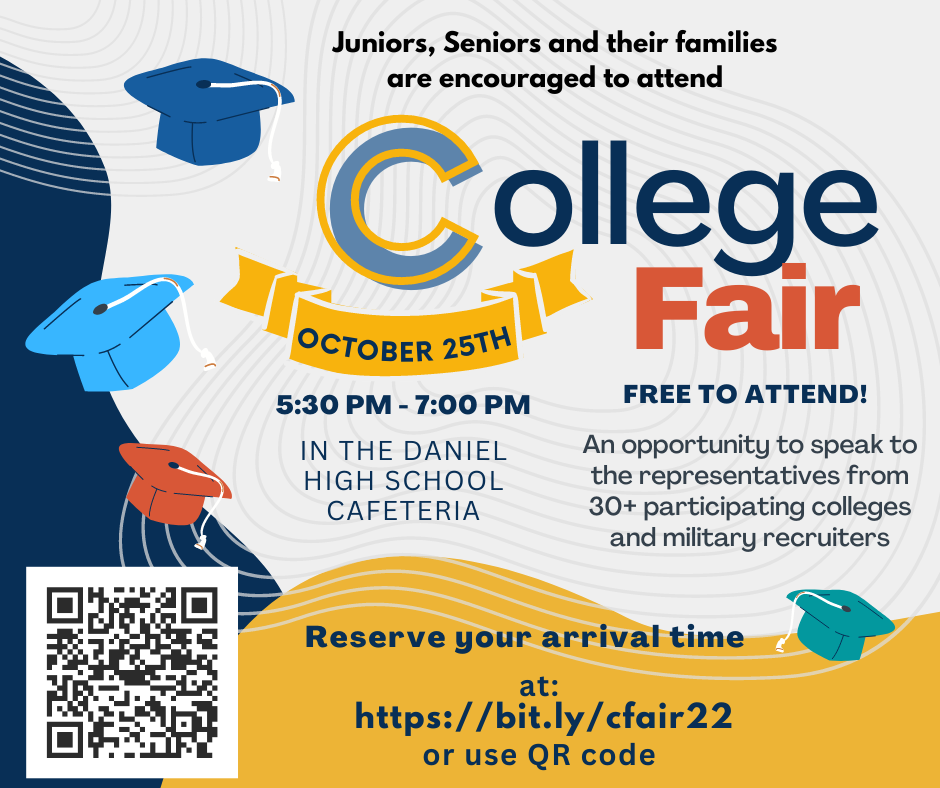 Report cards go home on Monday, October 17. We will have a brief homeroom beginning at 8:40 to distribute report cards.