Beginning March 28, 2023, and ending April 6, 2023, all Juniors (3rd year in high school) and selected Seniors (4th year in high school) will be taking the WIN Career Readiness Assessment. Your school will share more information about your student's testing date and time. Once you receive this information, please ensure that your student will be in attendance for their assessment

Don't forget! Starts tomorrow at 8:15!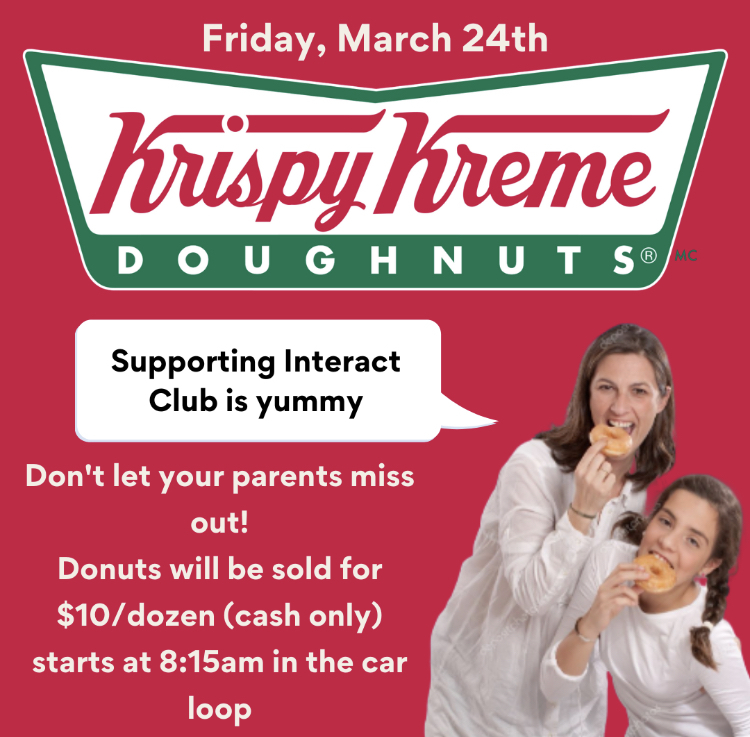 Please join our ManeStage Players for a night filled with heartfelt moments at our spring production of The Sound of Music! The Thursday through Saturday performances will begin at 7:00PM with doors opening at 6:30PM; the Sunday performance will begin at 2:00PM with doors opening at 1:30PM. Tickets are $10 and on sale now at
https://danielathletics.com/event-tickets
. We look forward to seeing you there!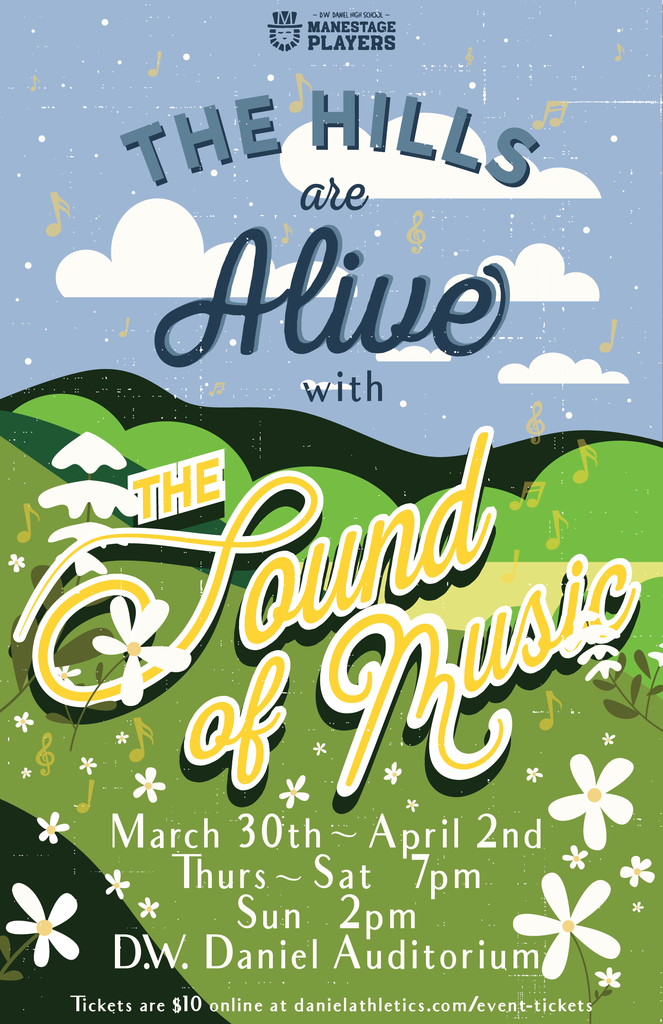 Are you interested in joining the Yearbook Staff for the 2023-2024 school year? Complete this brief form with your school email if you are interested in joining in on the fun! No experience is necessary! Please see Coach Douglas or email her at
lindseydouglas@pickens.k12.sc.us
for questions.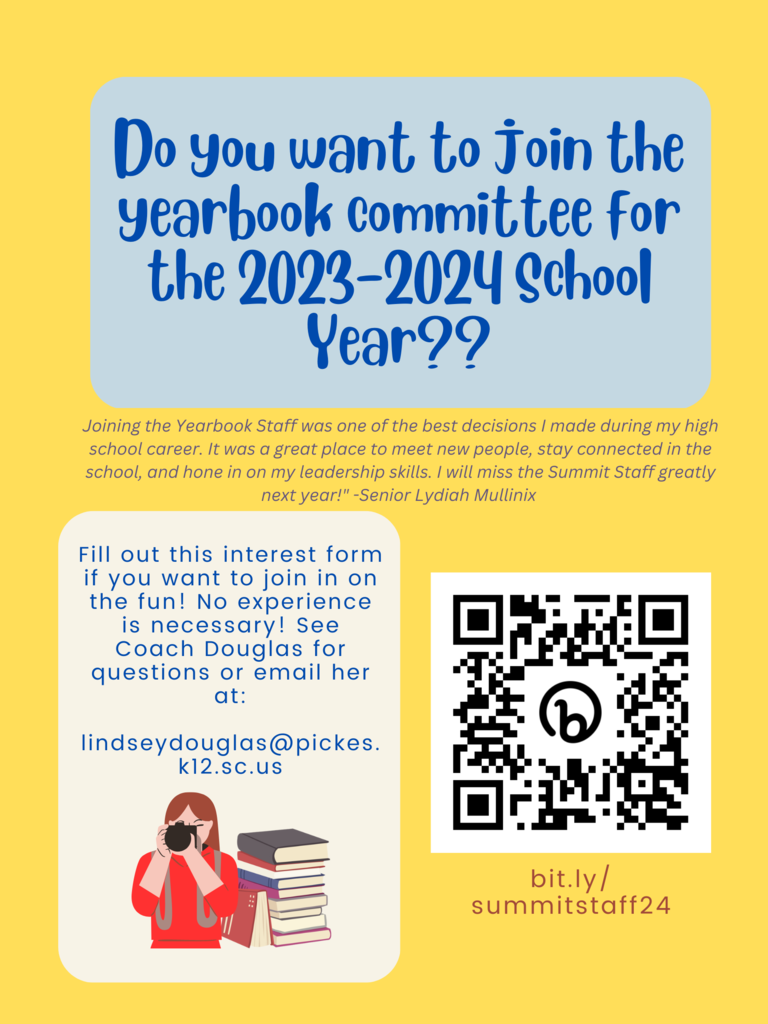 Come out and support your Lions tonight! Also, check out the athletic weekly calendar to see what home events we have going this week. Tickets can be purchased at
www.danielathletics.com
.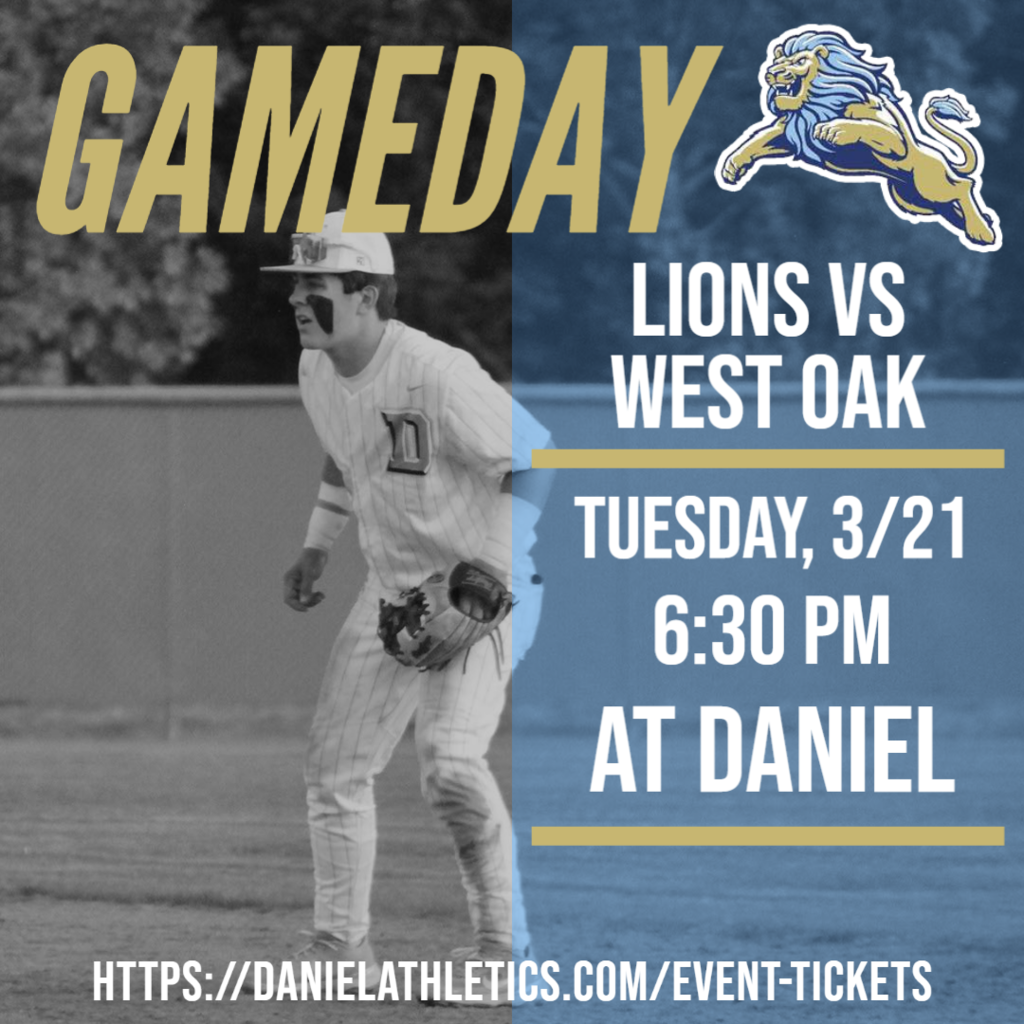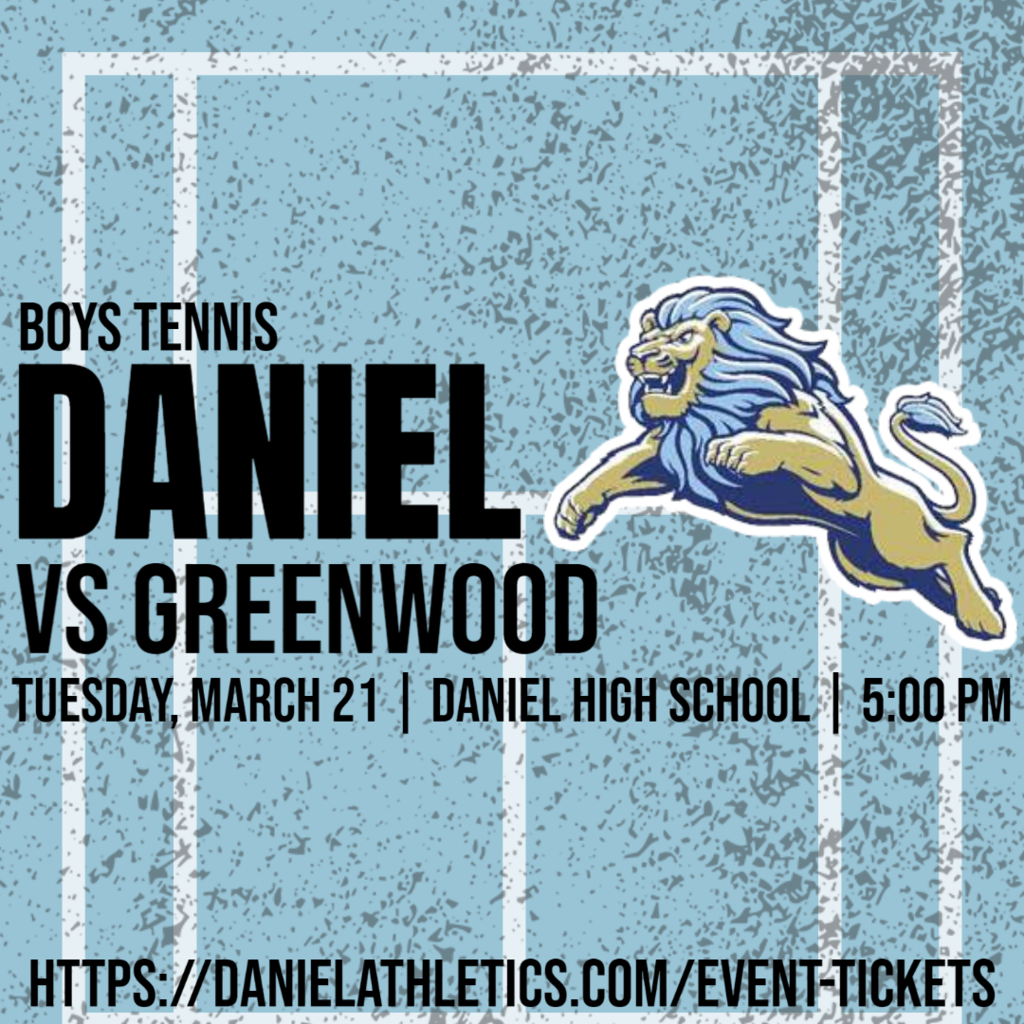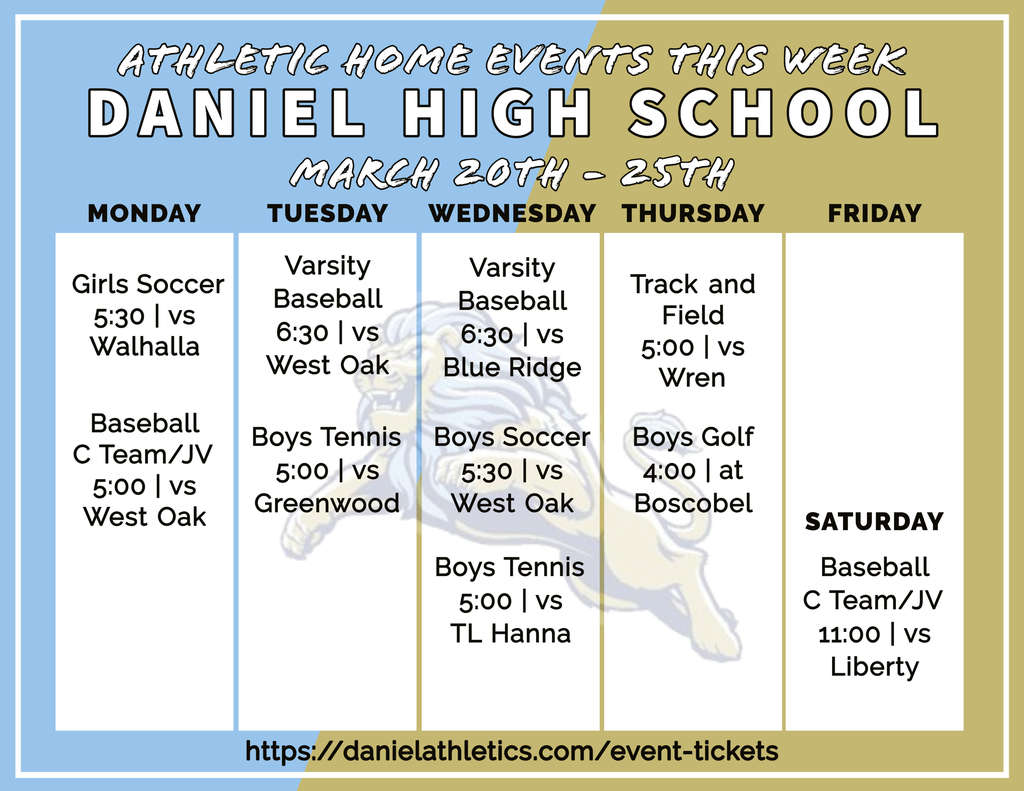 Congratulations to the following SC Region 1 Science Fair winners for their excellent research and presentations Friday March 17th! In the Senior Behavioral Sciences Division: 1st Place Hannah Brown, 2nd Place Paige Durham, and 3rd Place Kate Hollingsworth. In the Senior Science & Technology Division: 1st Place Callen Duncan and 3rd Place Andrew Mogge.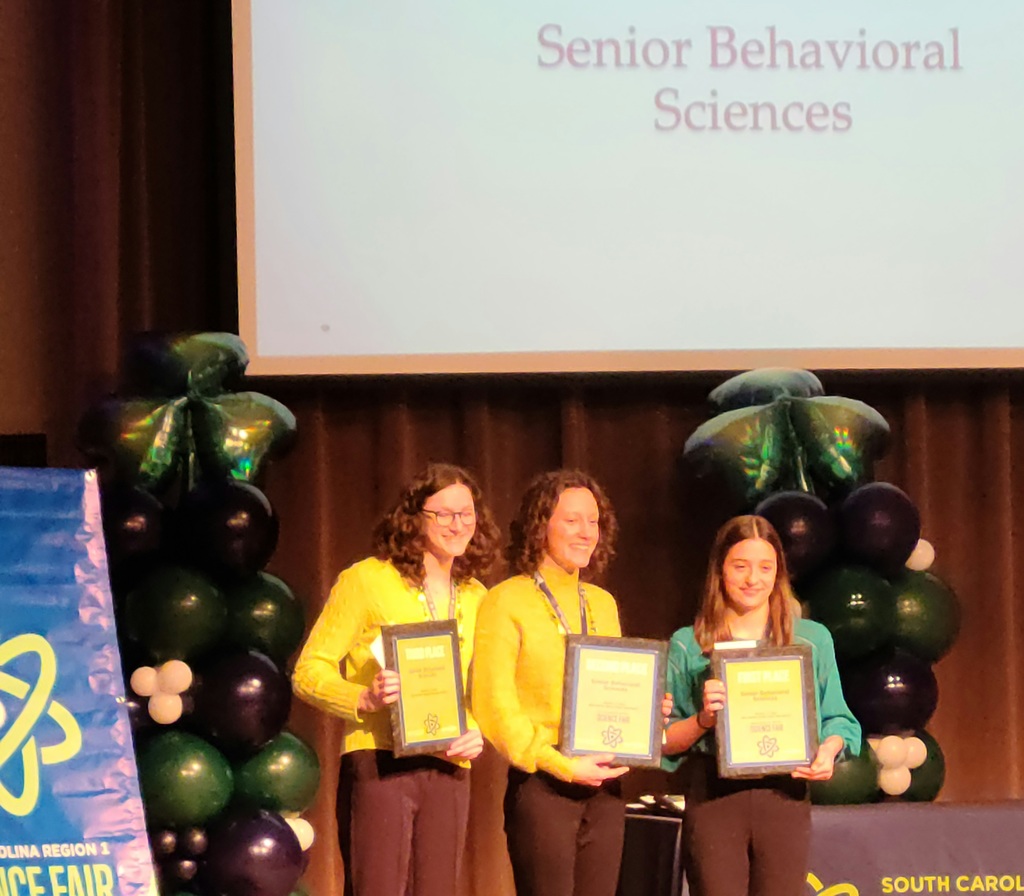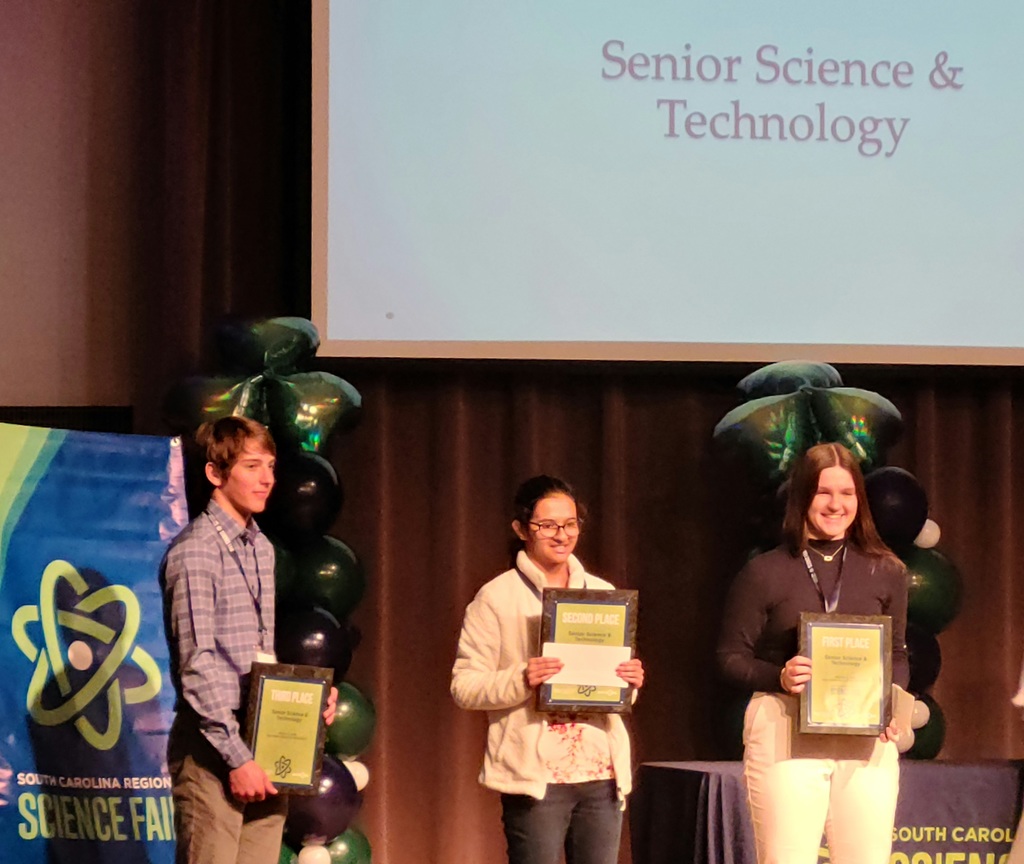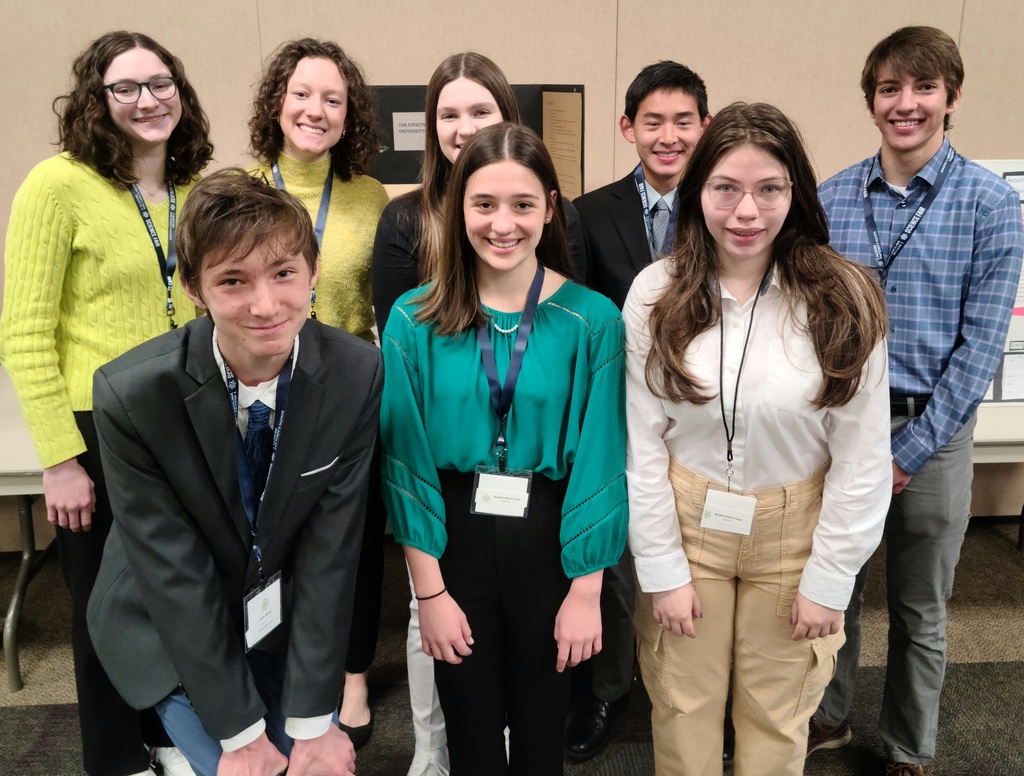 Attention Seniors!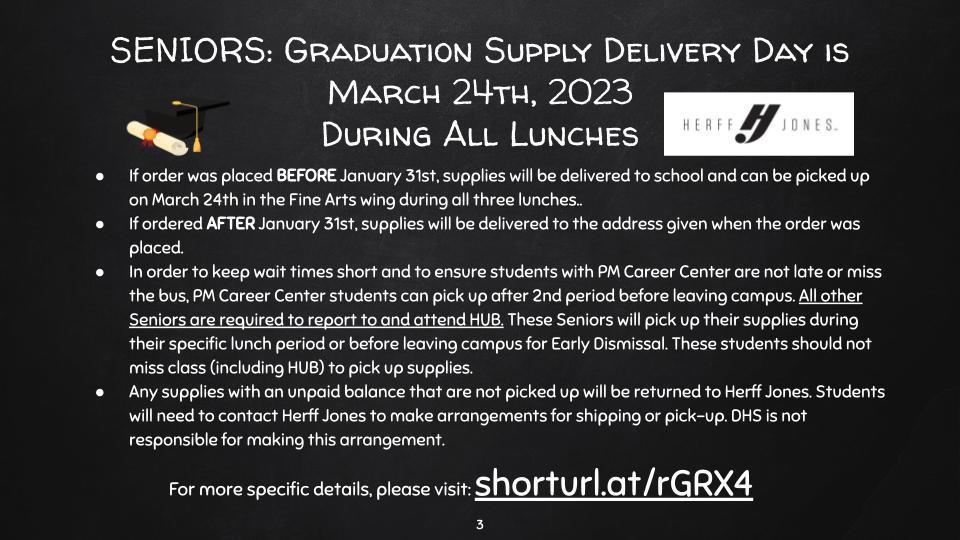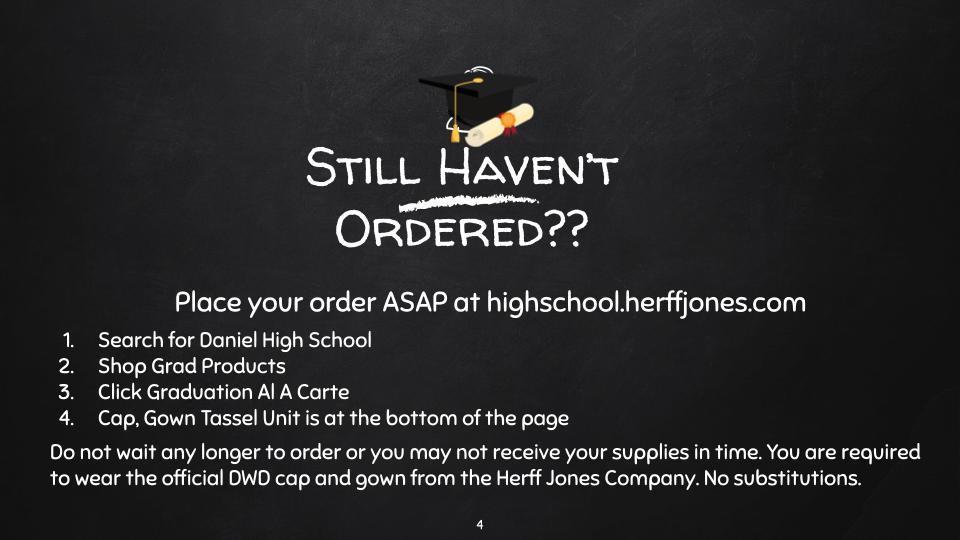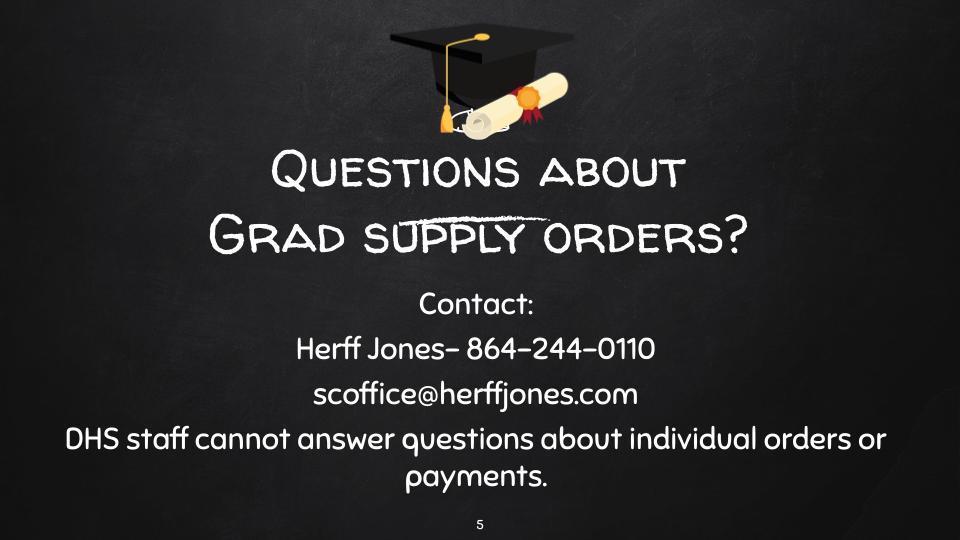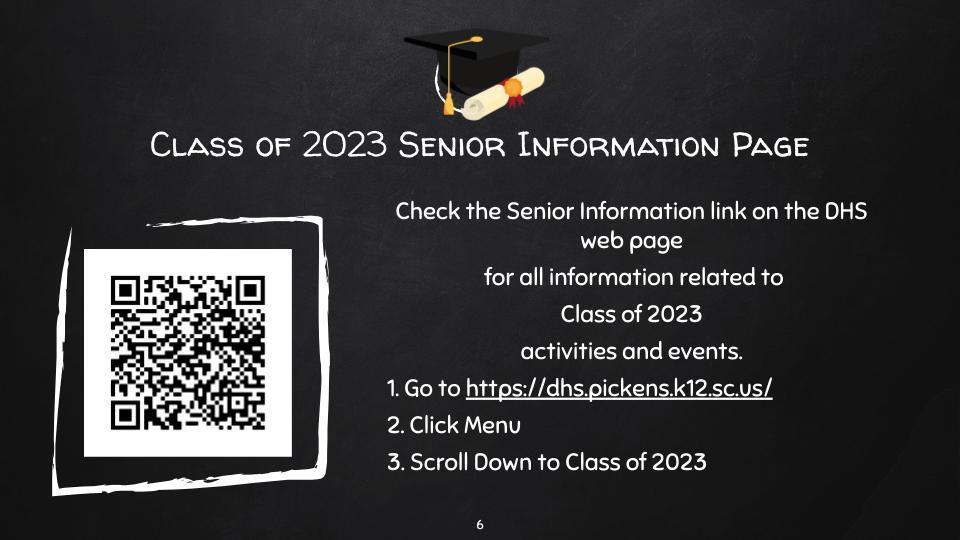 The Academic Team won the Spartanburg Invitational on Saturday, March 18! Toby Cox, Henry Turner and Artem Alexandrov defeated Dorman to finish 6-1 for the day. Our teams will now be moving on to the State Championship at USC on April 15!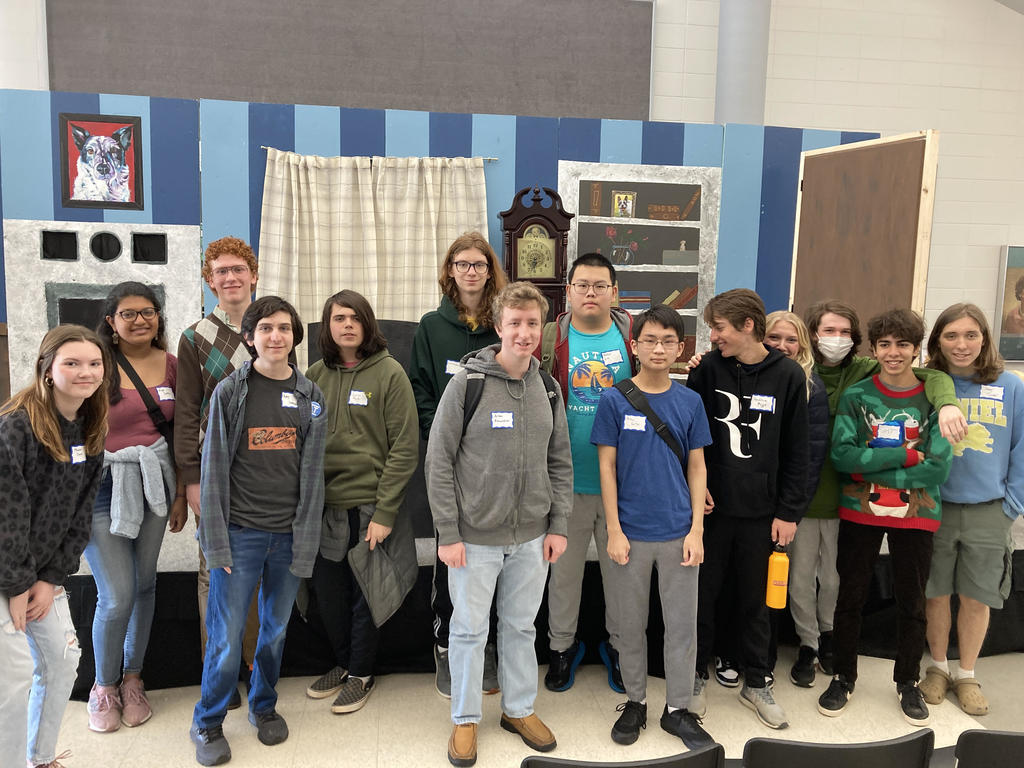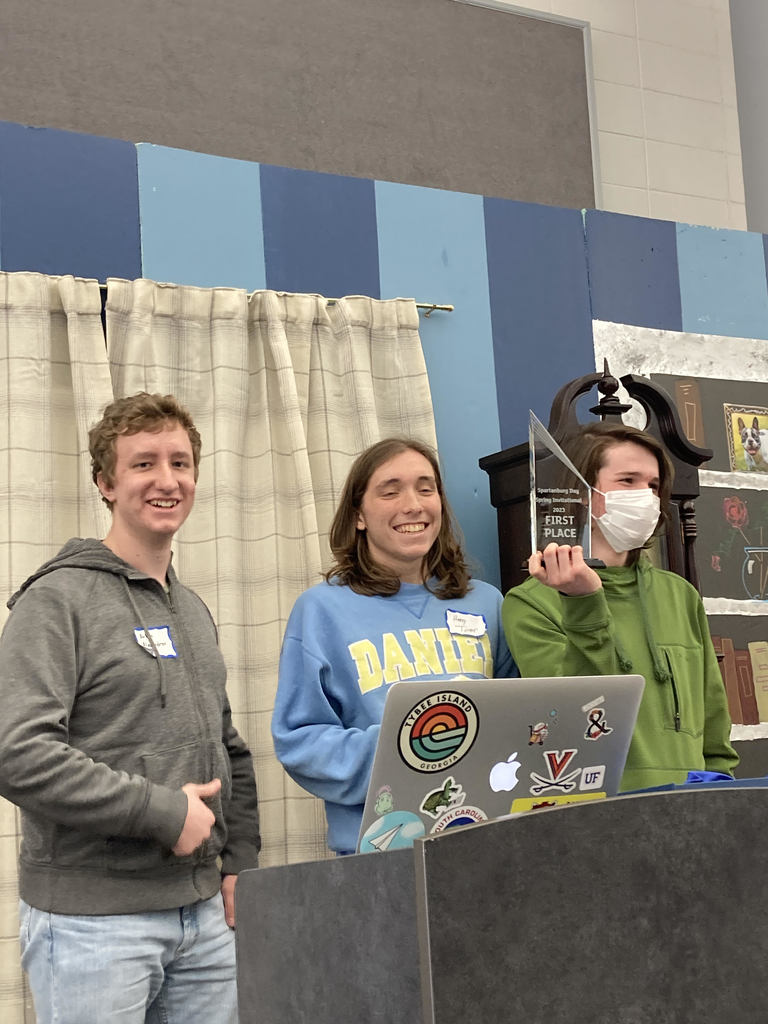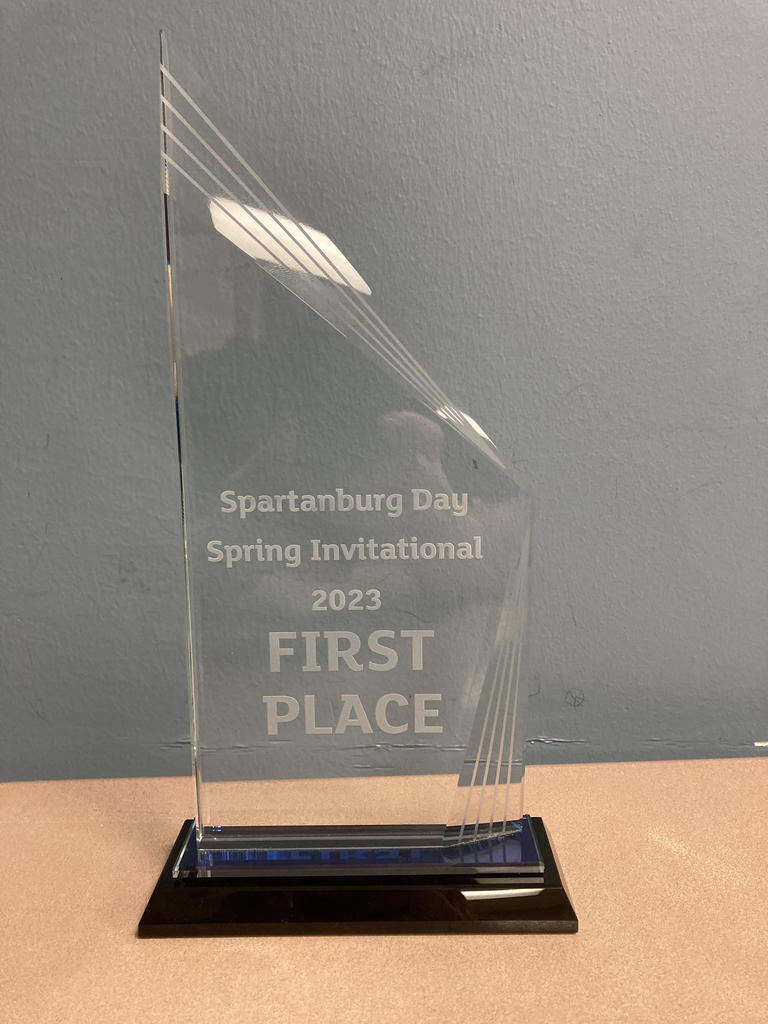 Attention Physics students! Deadline to sign up is April 2nd.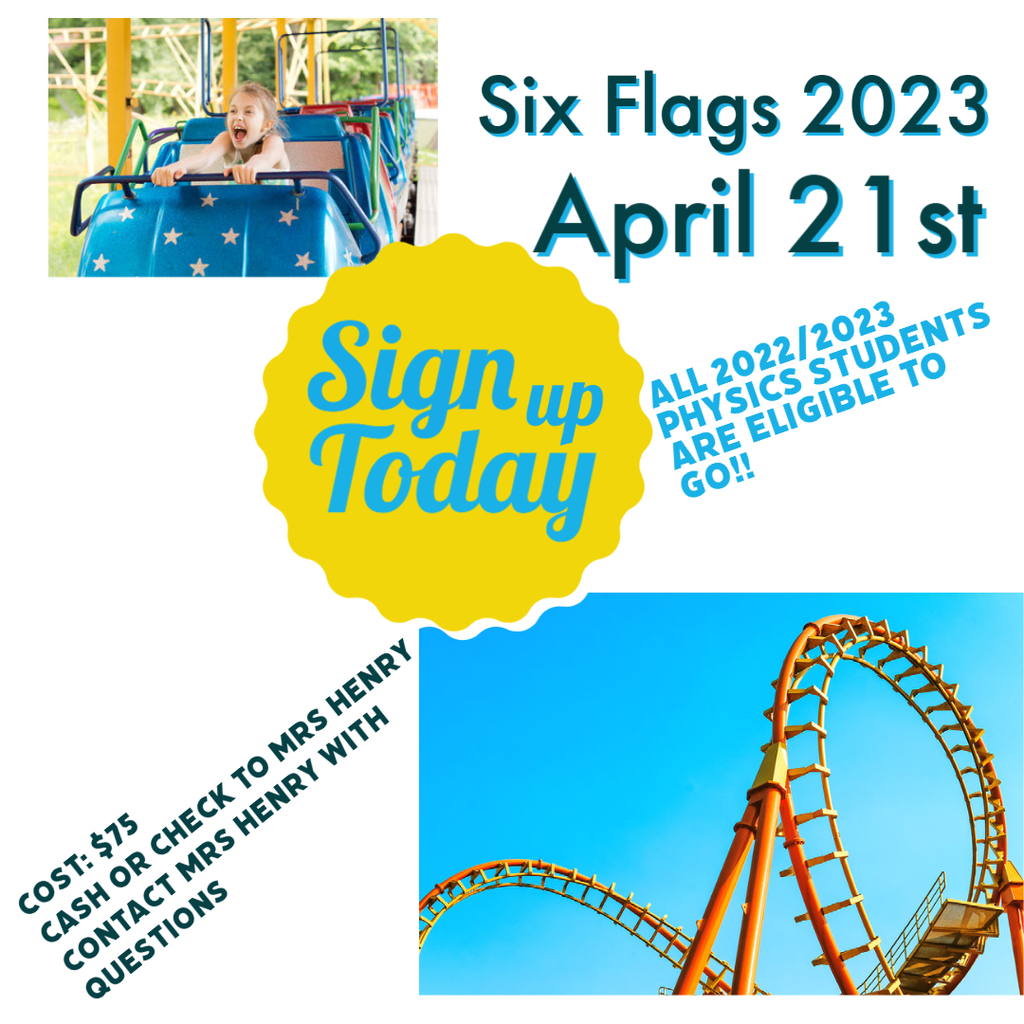 You heard it right: Krispy Kreme is coming to Daniel and this time we have TWICE the donuts! $1/donut, $10/dozen. Parents, students, and teachers are all welcome to purchase in the morning in the car loop or student parking lot. First come, first served. Sales start at 8:15am next Friday.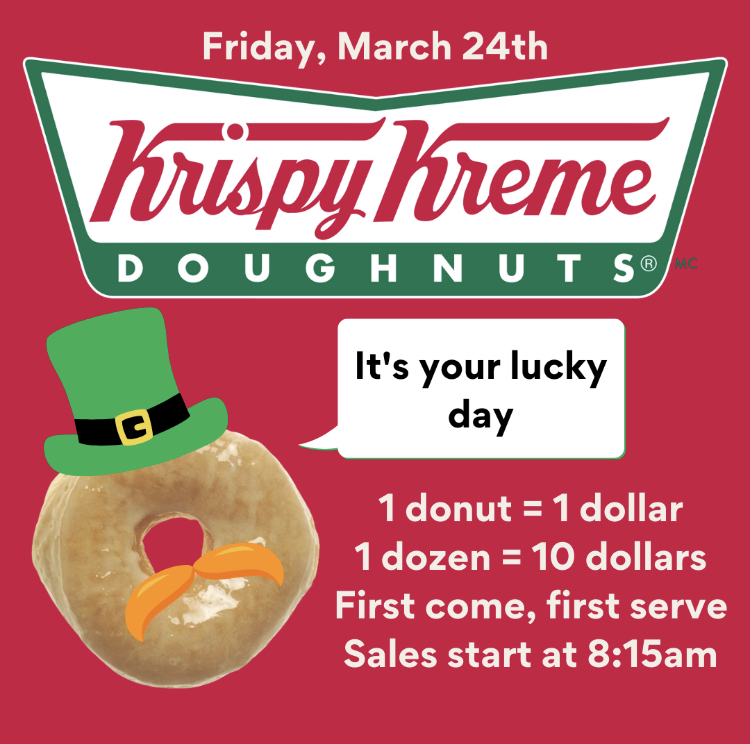 Join us March 21st at 6pm in the Daniel HS Fine Arts Wing as we recognize some of the most incredible student artists in the Daniel area. We'll also use this as an opportunity to recognize works that are selected to move on to the SDPC Juried Student Art Exhibition at the Pickens County Museum of Art and History in April.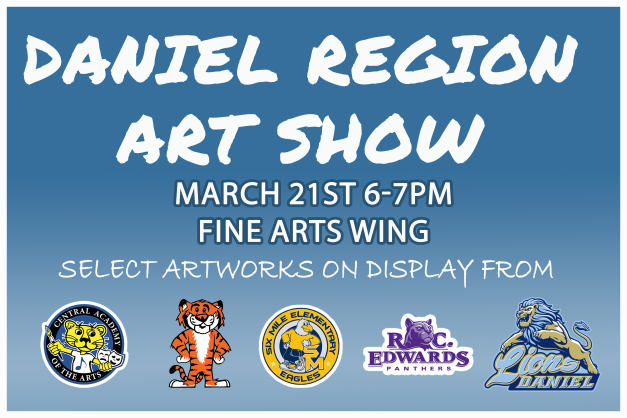 Club R's March Meeting!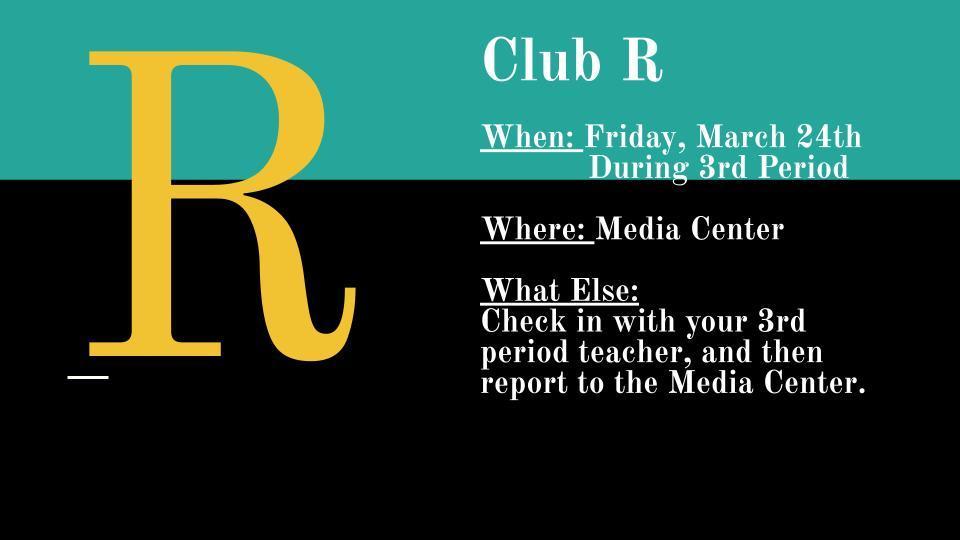 Congratulations to the top presenters at the 4th Annual SNHS Research Symposium! Audrey Hylkema, Andrew Mogge, Callen Duncan, Cain Pilgrim, Hannah Brown, Kate Hollingsworth, Karsen Albus & Lauren Hapeshis, Paul DiMaio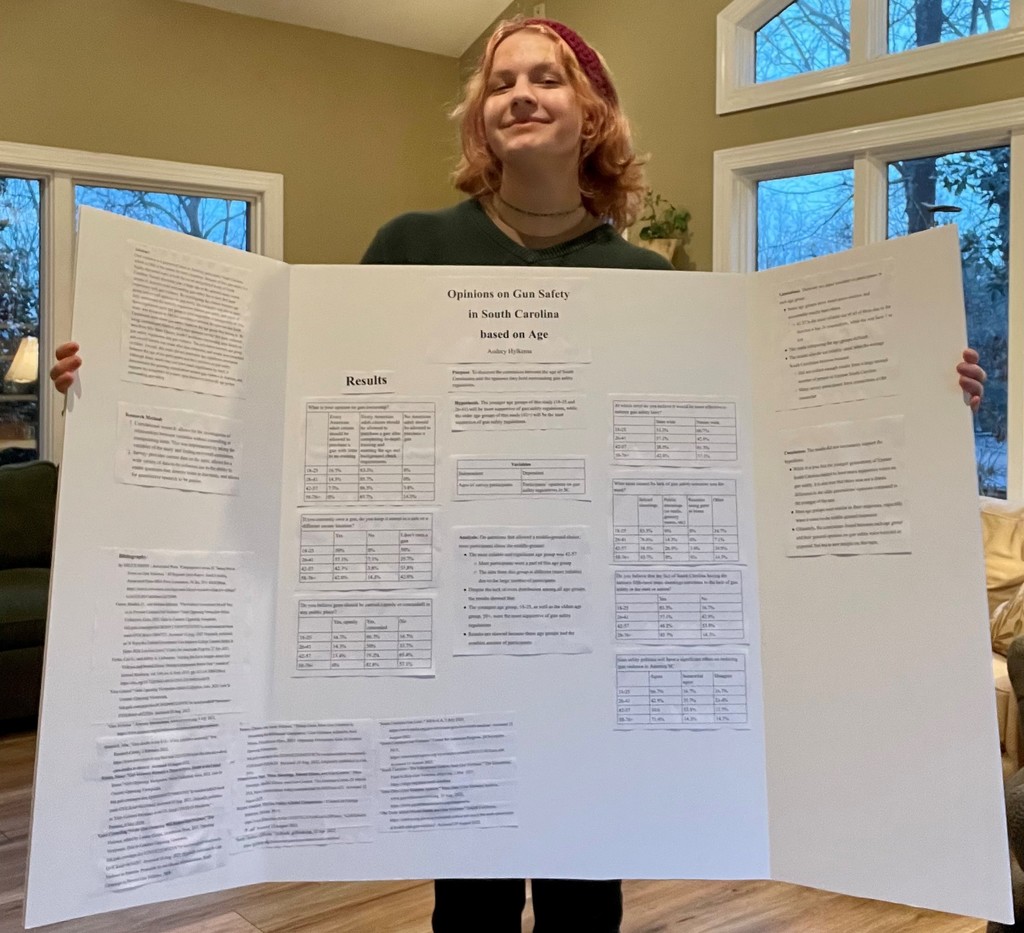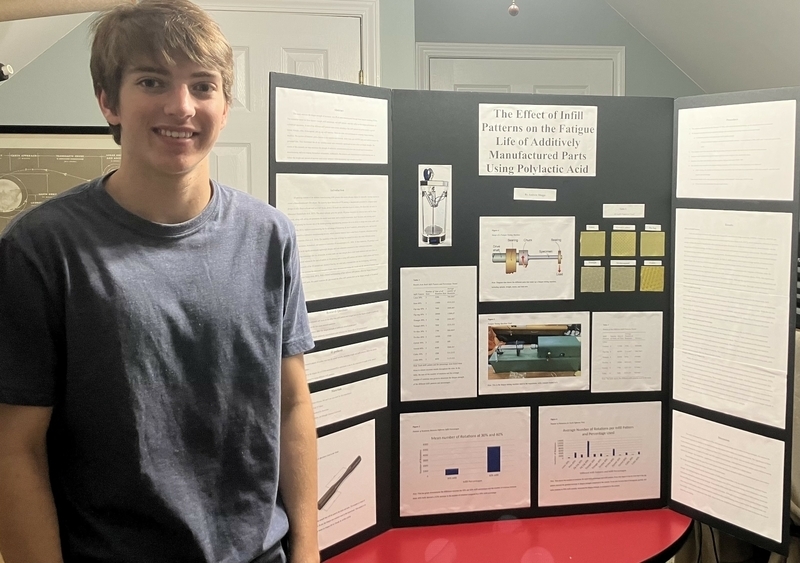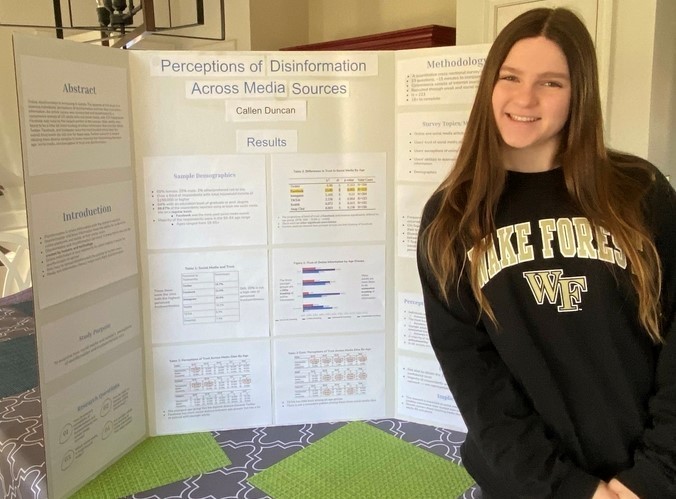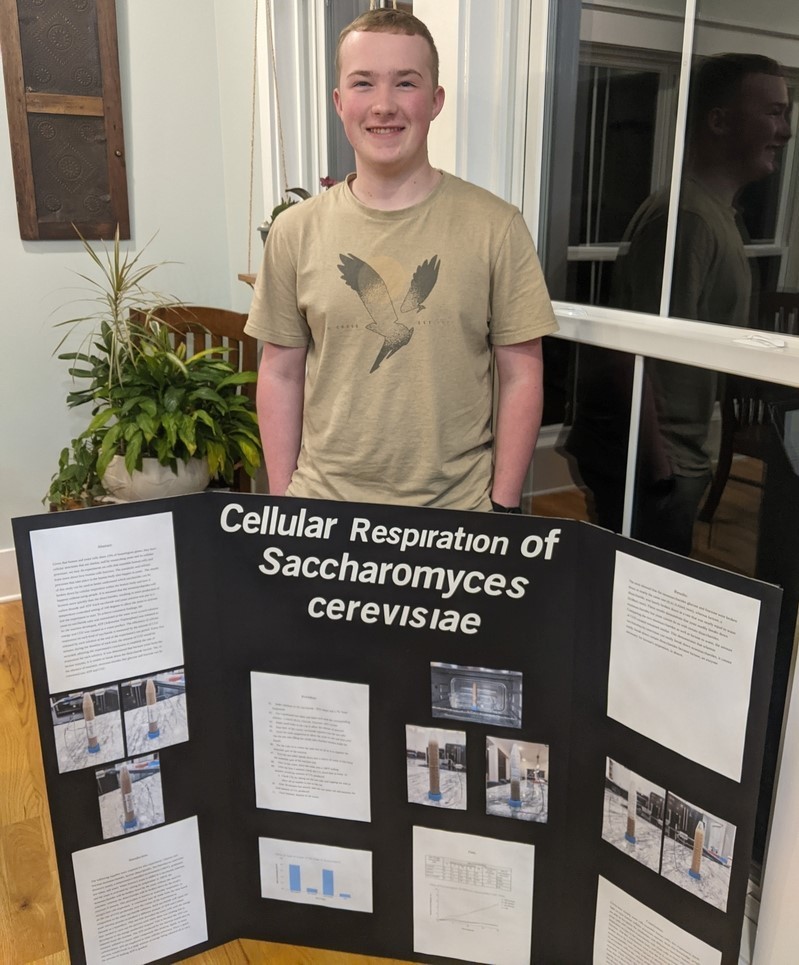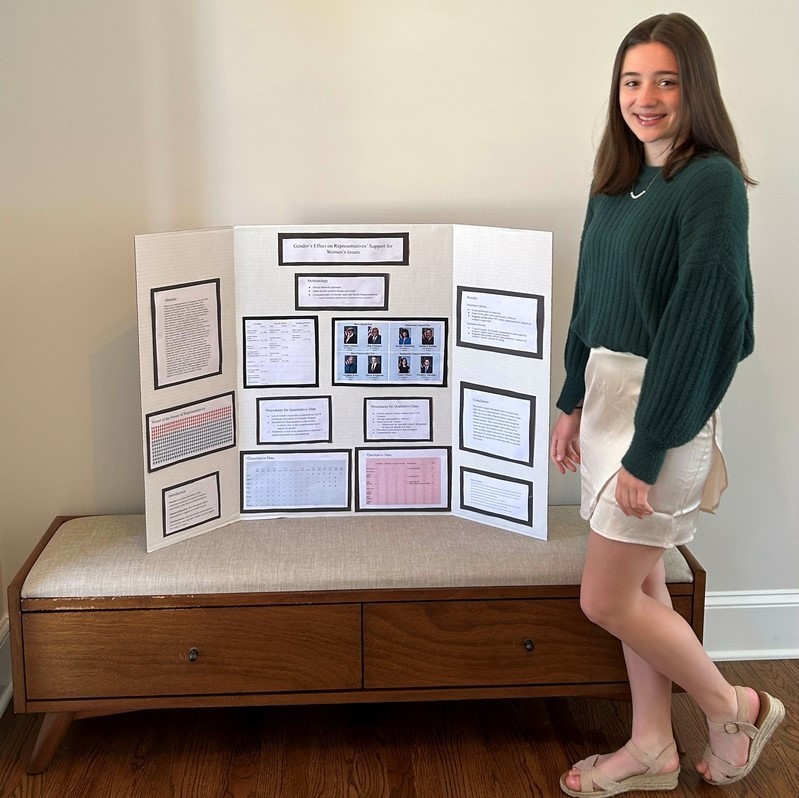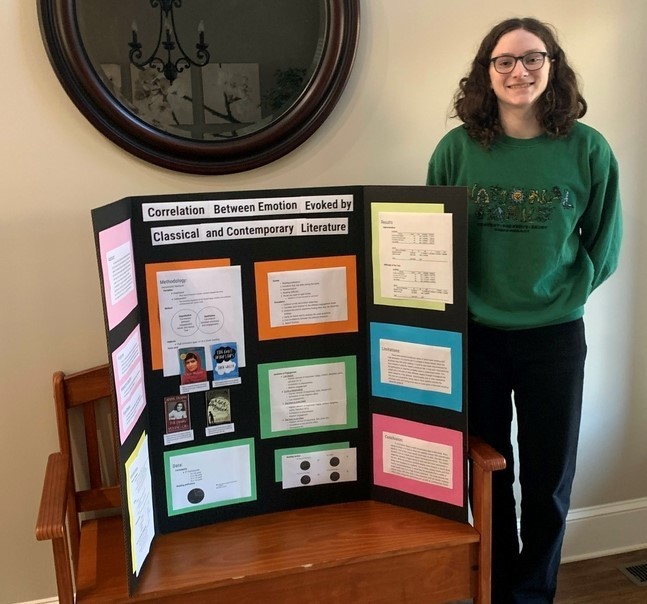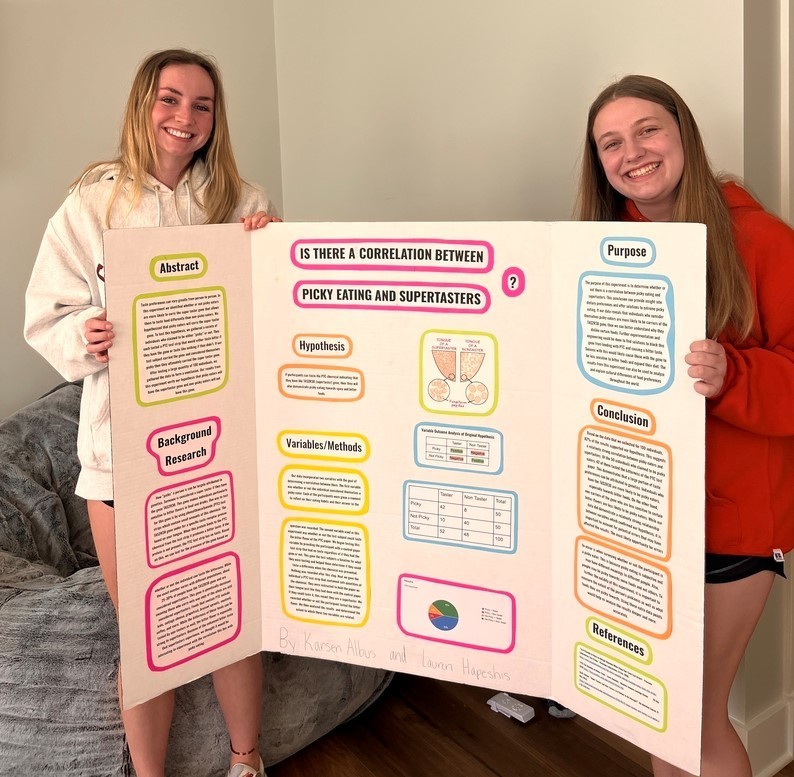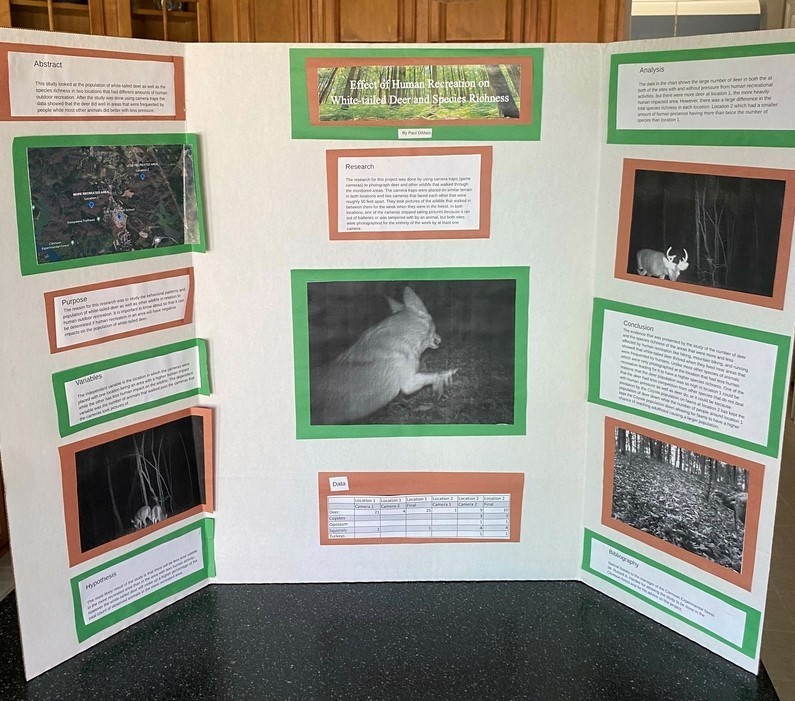 Bingo Night!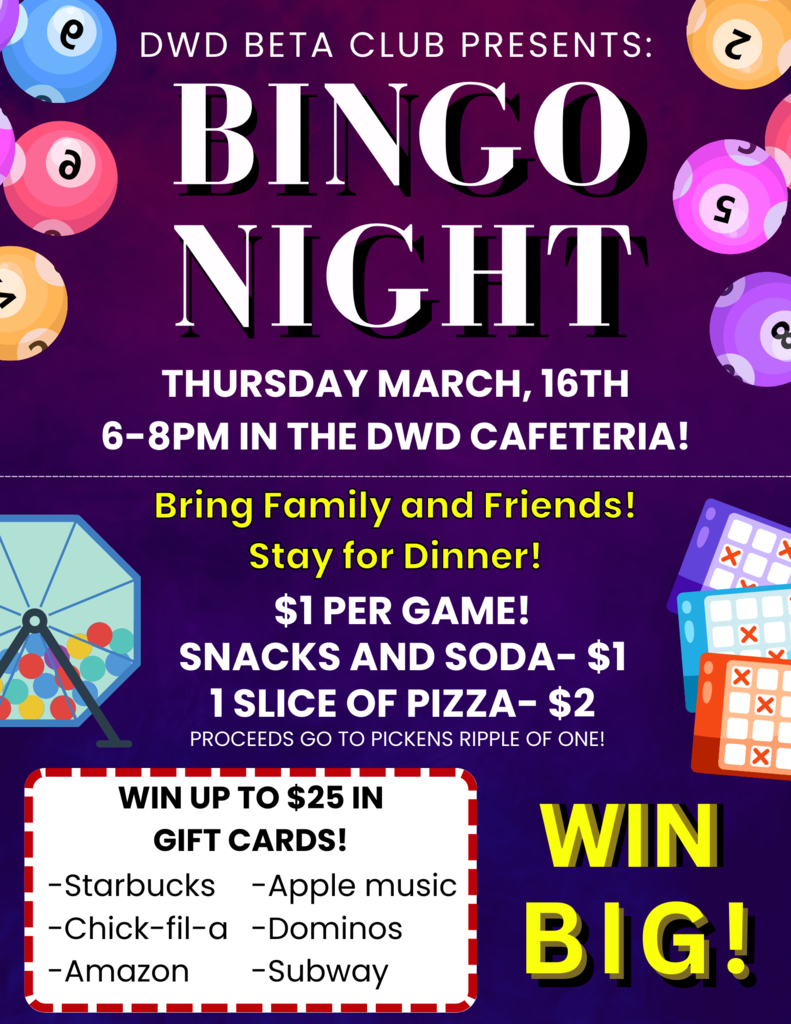 The chess team brought home the first place trophy from the South Carolina Scholastic Chess Championship! Please congratulate the following players for their contribution to the team's efforts. • Individual placings in the state o Allen Hong tied for first place over all – but due to some arcane tie breaking procure he ended up being awarded second place. He went five for five! o Ahan Shi took fourth place over all. He went four for five. • Strong performances were delivered by o Henry Turner o Toby Cox o Artem Alexandrov o John Penna o Alex DuBose o Whittaker Simon o James Sarasua The team would like to recognize the Daniel Foundation for its support and encouragement.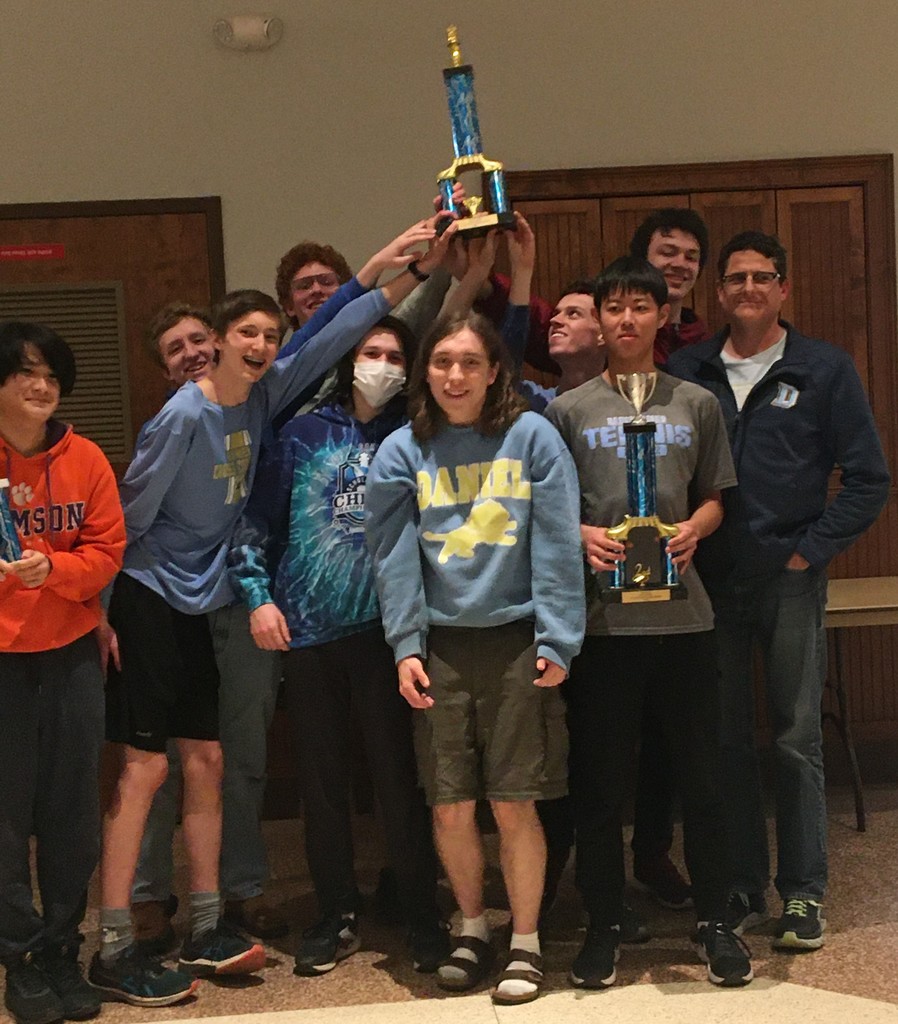 This is a reminder of the Senior class meeting and homeroom for 9th-11th graders today at 11:30. Students with 3rd period early dismissal or CTC should plan to stay until 11:55. The senior class meeting is only for students. Parents do not need to attend this meeting.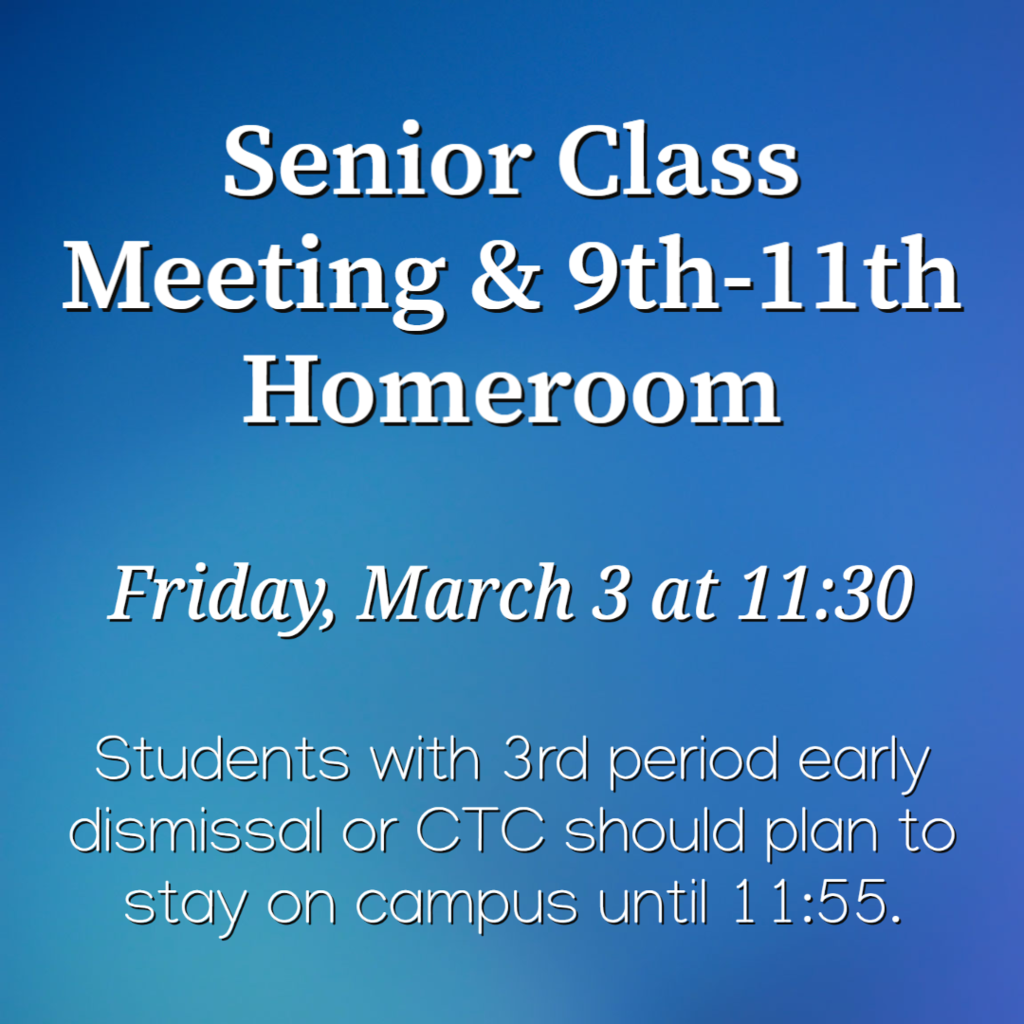 Michael Zheng and Samprokshana Karthikeyan recently performed for All-State Orchestra at Cane Bay High School (cobras) in Summerville, SC.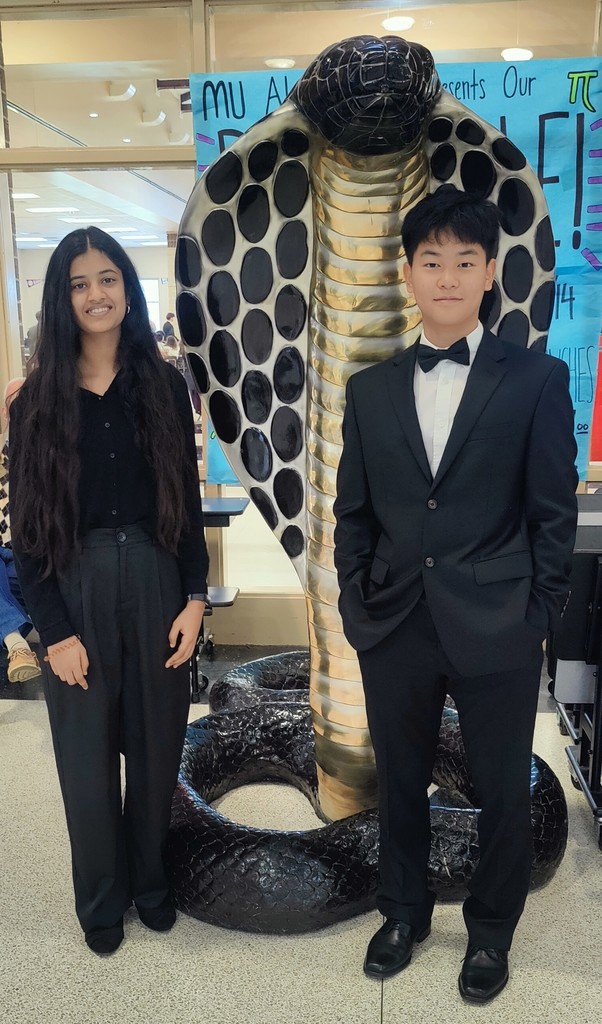 Seniors! Cap and Gown Delivery Information!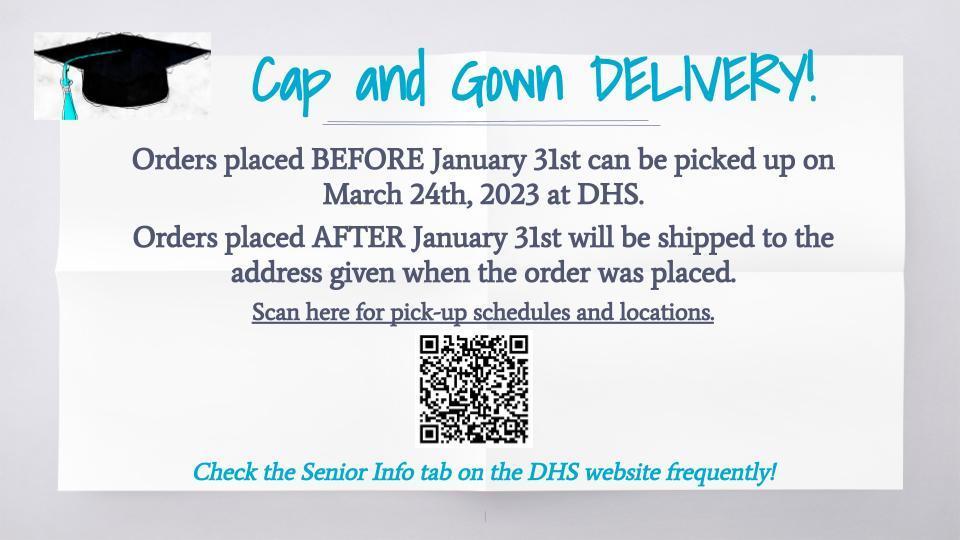 Attention Seniors!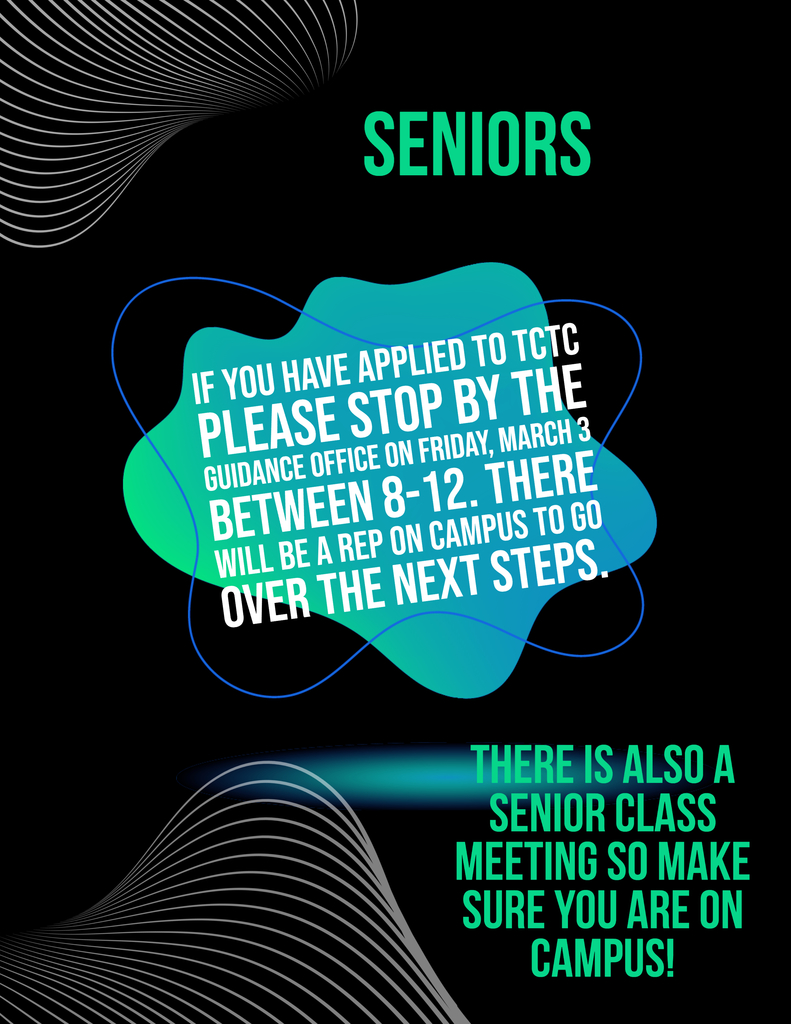 SNHS will hold it's 3rd Annual Research Symposium Wednesday March 1st at 5:30pm in the LMC.