Daniel Varsity Football will play Riverside tonight at 7:30pm. Tickets are online only and can be purchased at
https://danielathletics.com/event-tickets
. DHS students, you can still purchase an activity card that will get you into all, regular season home sporting events. Go to
https://danielathletics.com/event-tickets
to purchase your digital pass today! The passcode to purchase is your student ID. See Mrs. Brittain if you need your student ID. Please note: All vehicles need to be removed from the parking lot by 5:00 pm for game parking.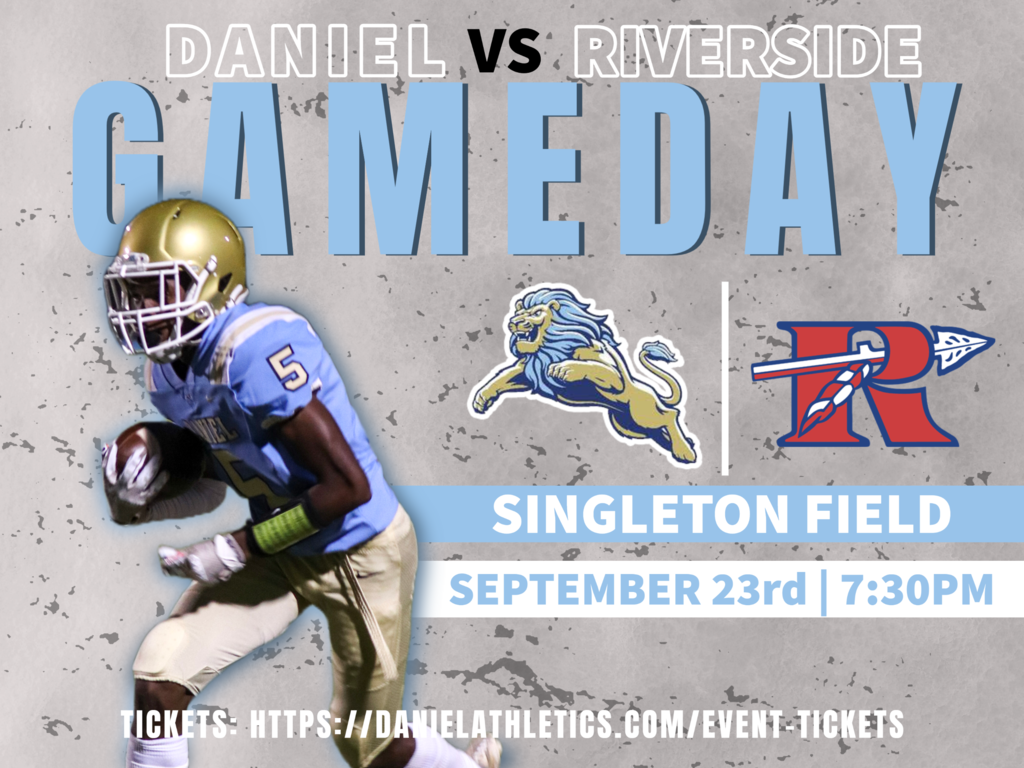 Don't forget! We will be on a homeroom bell schedule tomorrow, 9/23.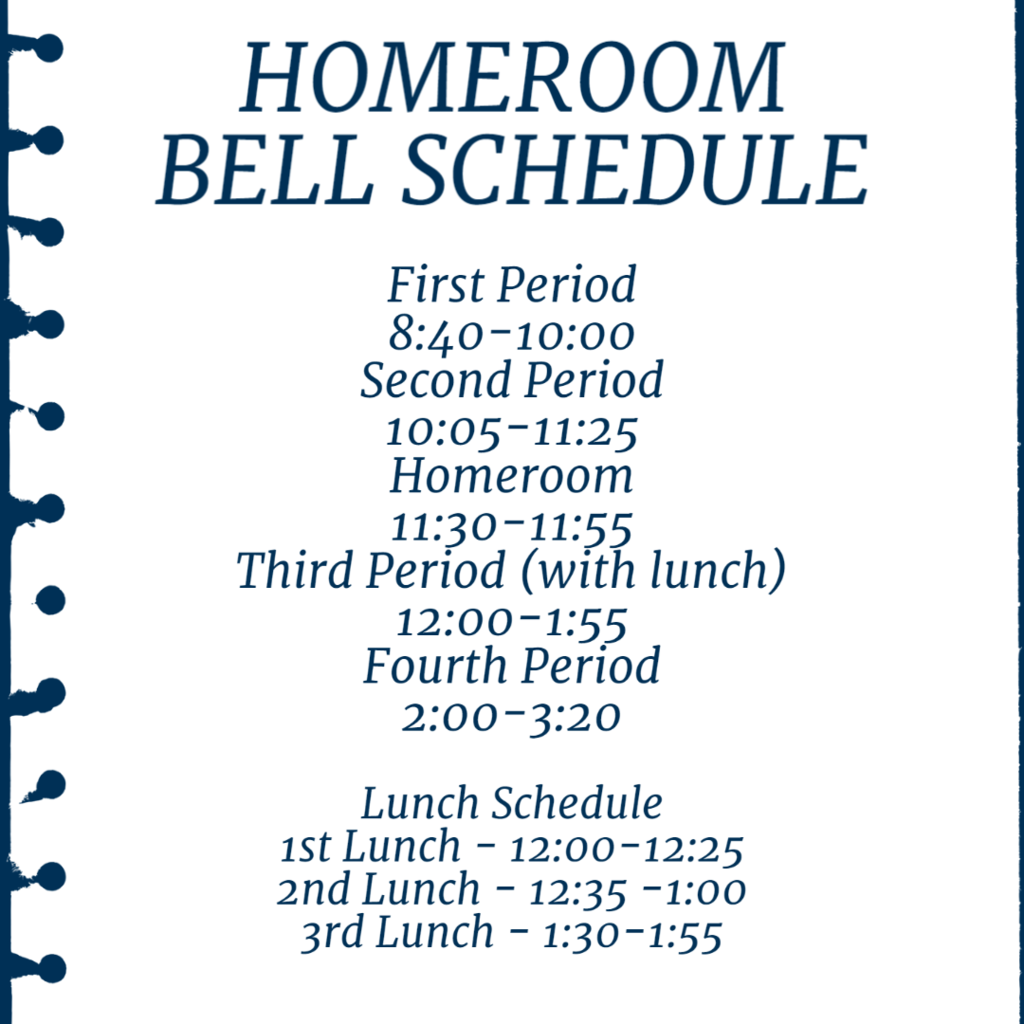 Seniors: Cap and Gown Order Reminder!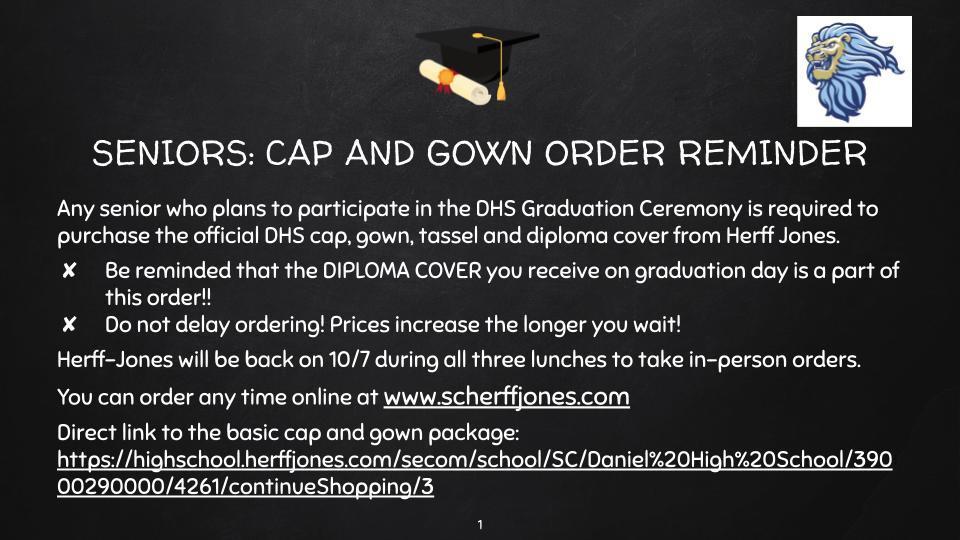 Spring Break 2024! Tour of London, Normandy, and Paris!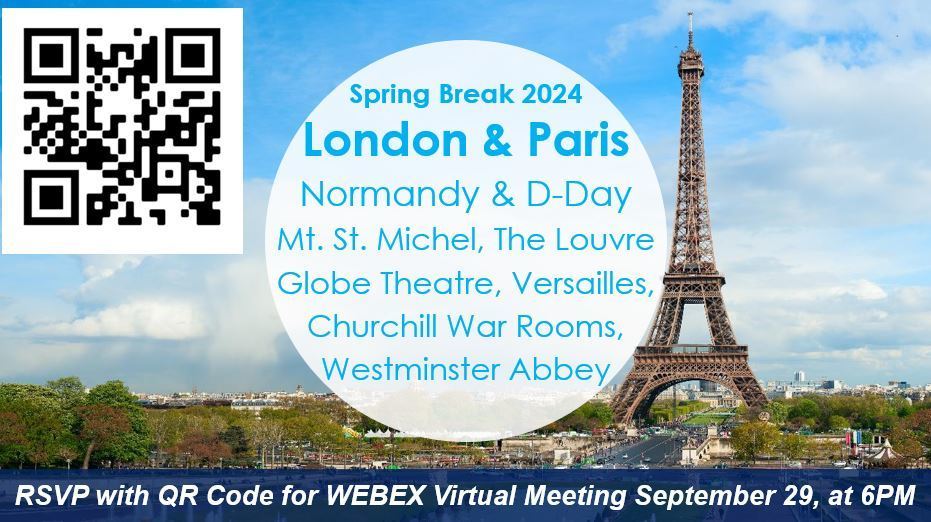 Come out and support your Lady Lions Volleyball as they take on Pendleton TONIGHT at Daniel. JV starts at 5:30pm with Varsity to follow at 7:00pm. Tonight is Teacher Appreciation Night so we will recognize these athlete's favorites. Tickets can be purchased at
https://danielathletics.com/partner/28/event/226/buy-tickets
. Let's cheer them on for this region game!

Last chance to buy senior shirts! They may be purchased at bit.ly/buydwdseniorshirt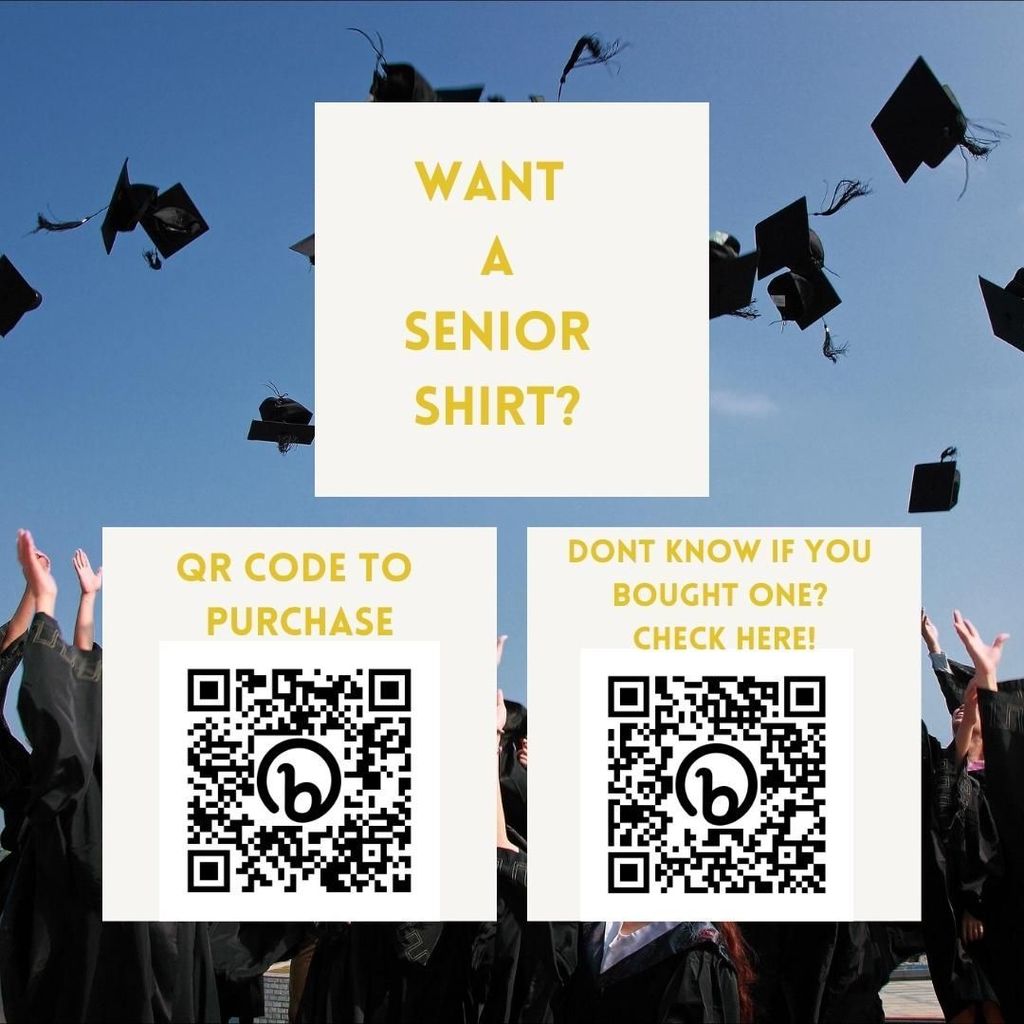 Sign up to do a musical performance at Coffee House Lunch! Coffee House Lunch will be on October 19th and sign ups will be open until October 5th. Make sure to tell friends who might be interested!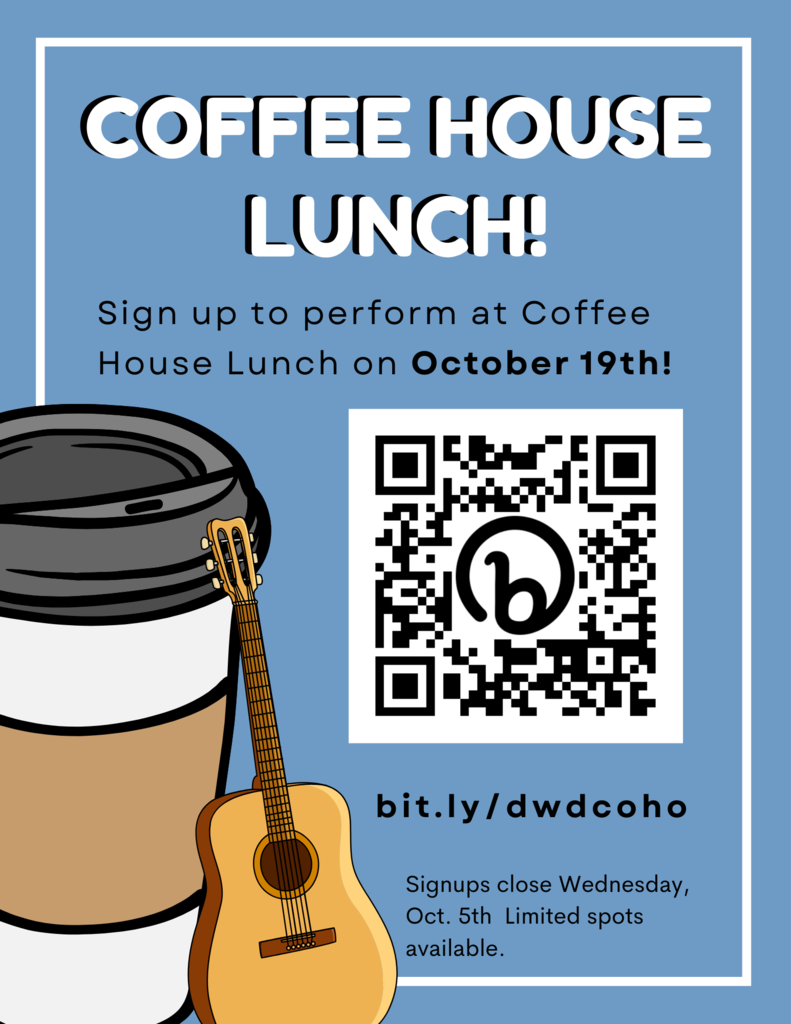 SNHS is meeting Wednesday, 10/05/22 at 5:30pm in the LMC. Dr. Delphine Dean from the Department of Bioengineering at CU will be our guest speaker.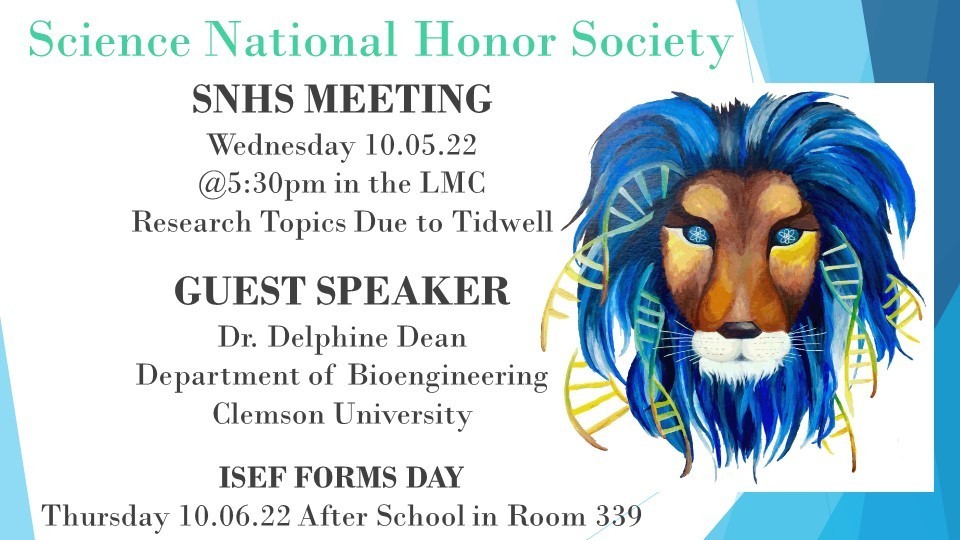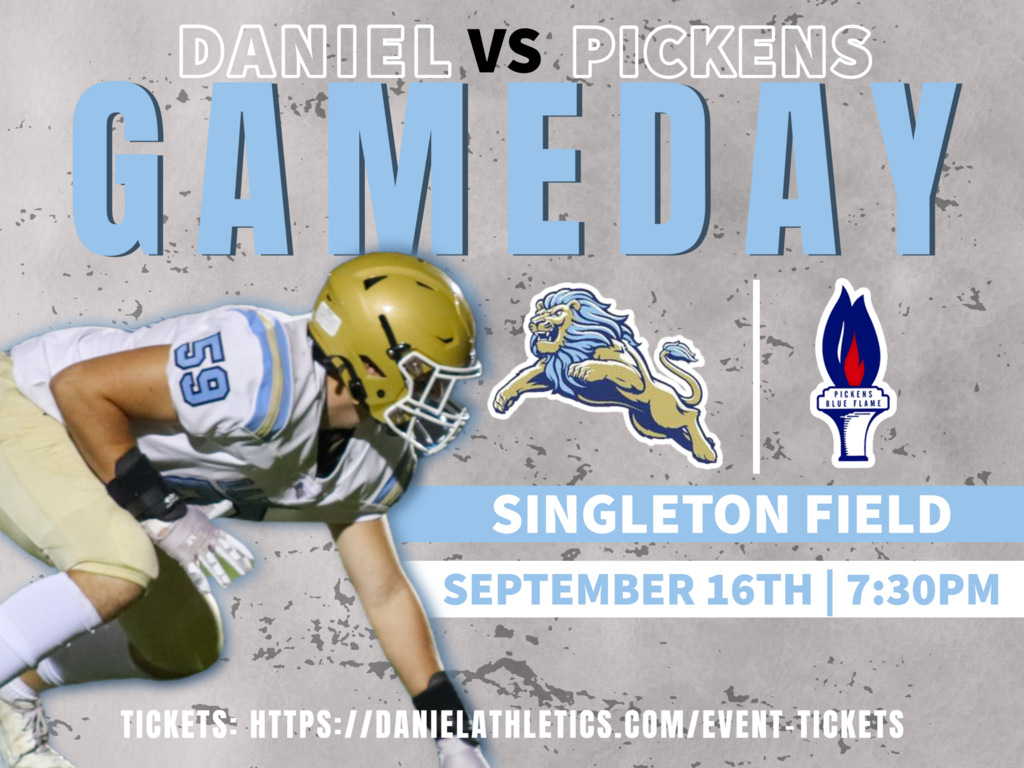 Happy Substitute Appreciation Day to all our DHS substitutes! Thank you for being here when we can't! Your service to our school is invaluable and we couldn't do it without you!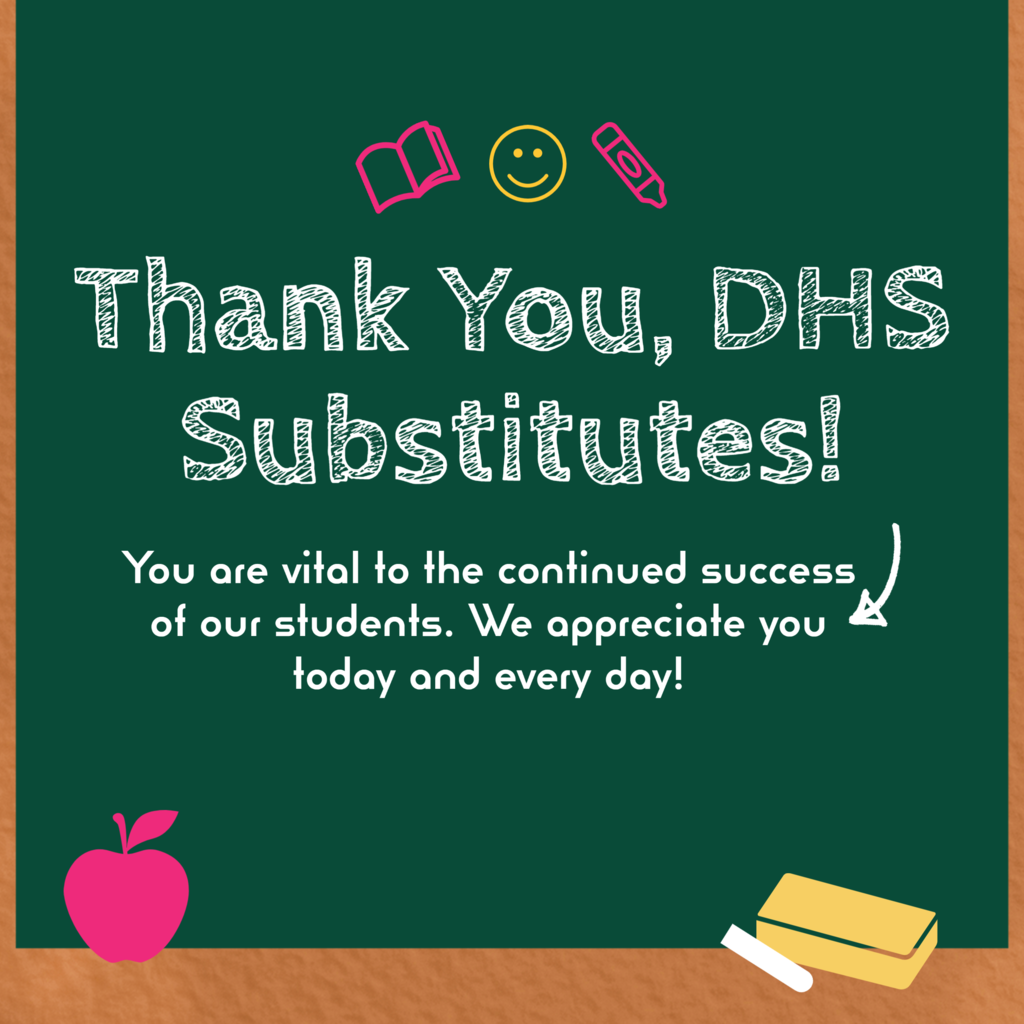 See Mrs. Plumblee or send her a message for more information.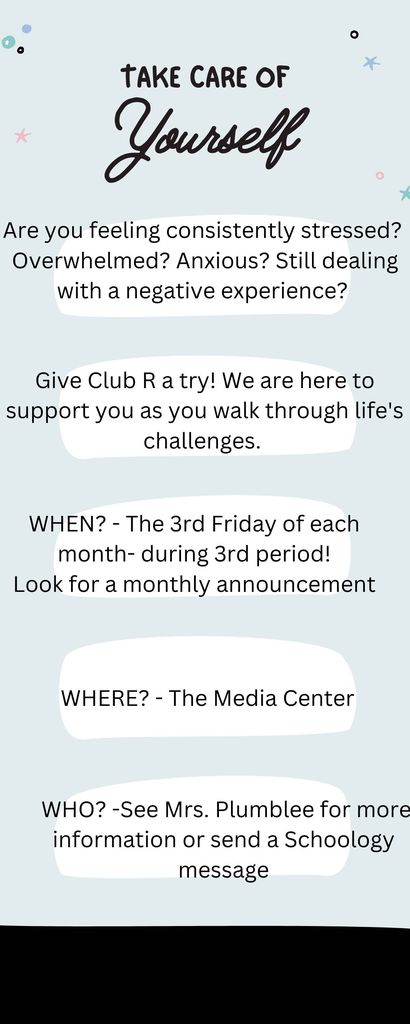 We are going to London, Normandy, Paris and much more - Spring Break 2024!

Sign up to be selected to play MarioKart at lunch on Monday Sept. 19th. Use the form to sign up Thursday and Friday before players are announced at each lunch on Friday. bit.ly/mariomonday or use QR codes in the cafeteria.

Seniors: Don't forget to sign up for your senior portraits for September 20th! Use the QR code to make your reservation today!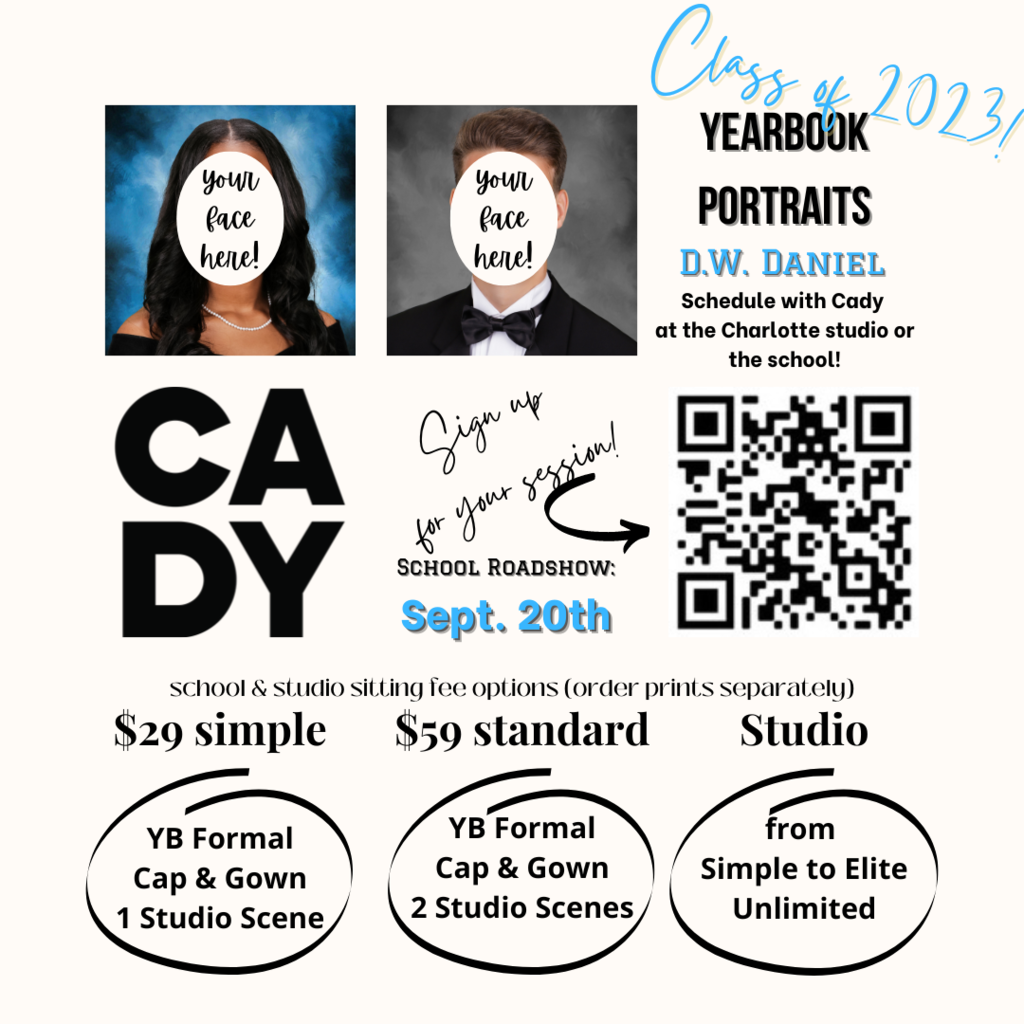 Join Interact Club Today!

Next day to play ping pong is September 22, Room 235 from 3:30-4:15pm.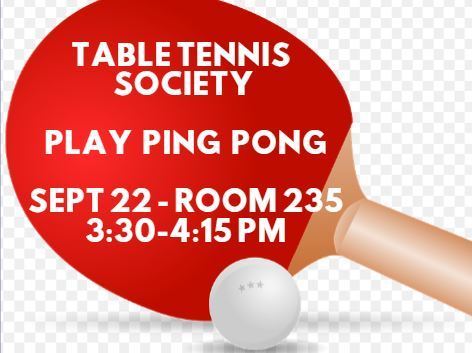 If interested, please see Ms. Justus in room 238 as soon as possible.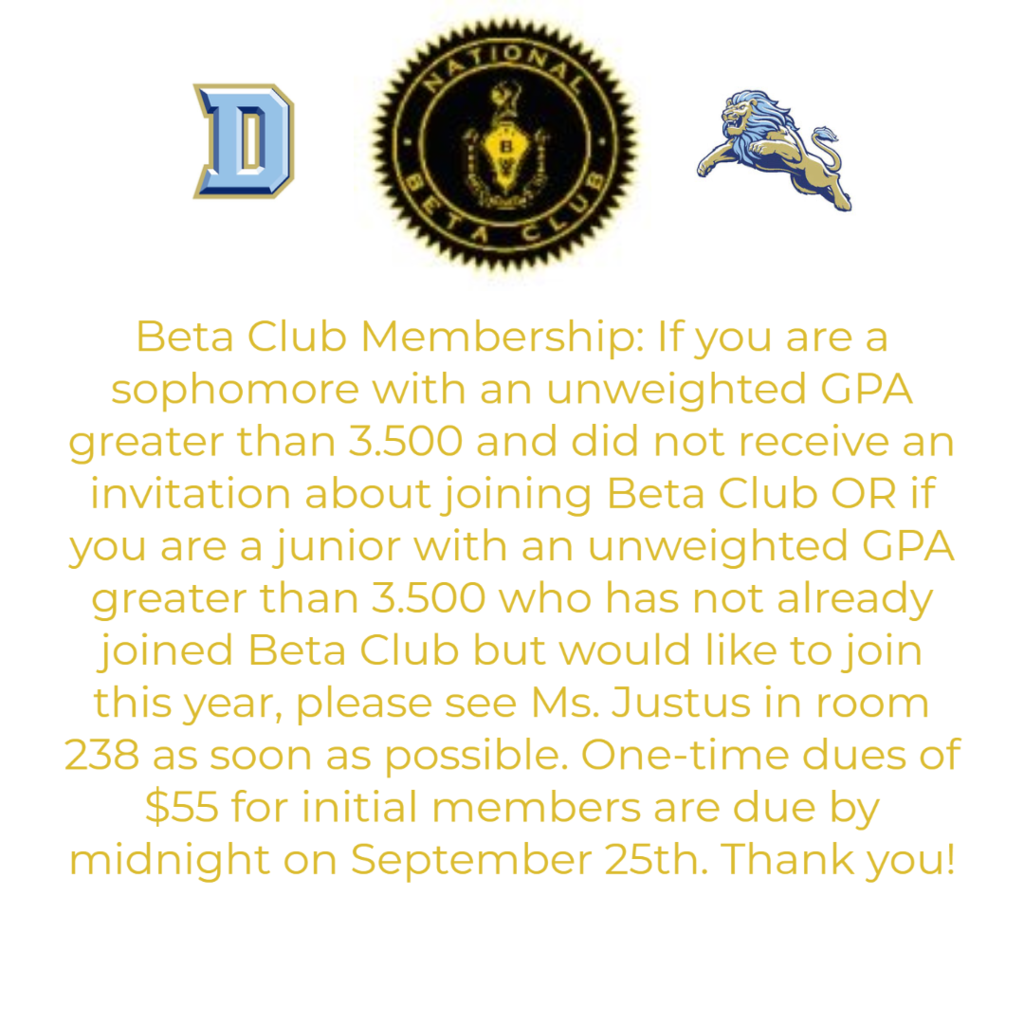 Interact Club meets Wednesday, September 14, at 3:30pm in the DWD Auditorium. Join us to see how to serve the DWD Community!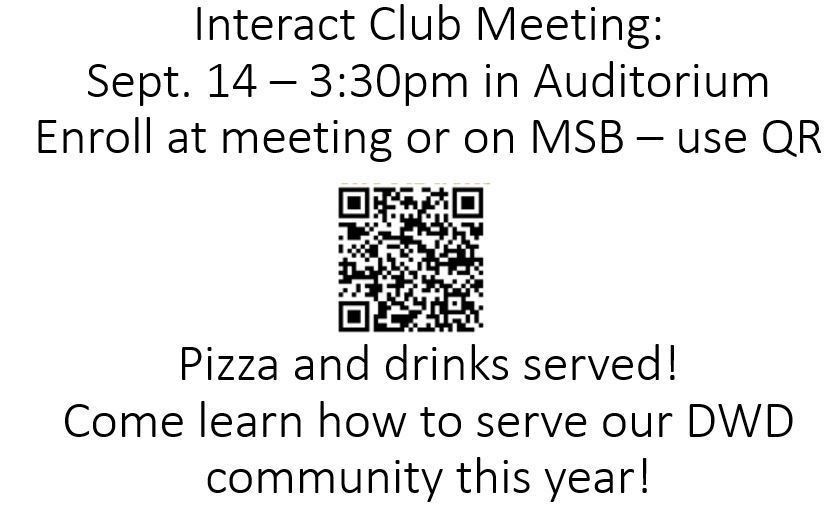 College Application Day - October 18th 8:30 - 3:00 in Media Center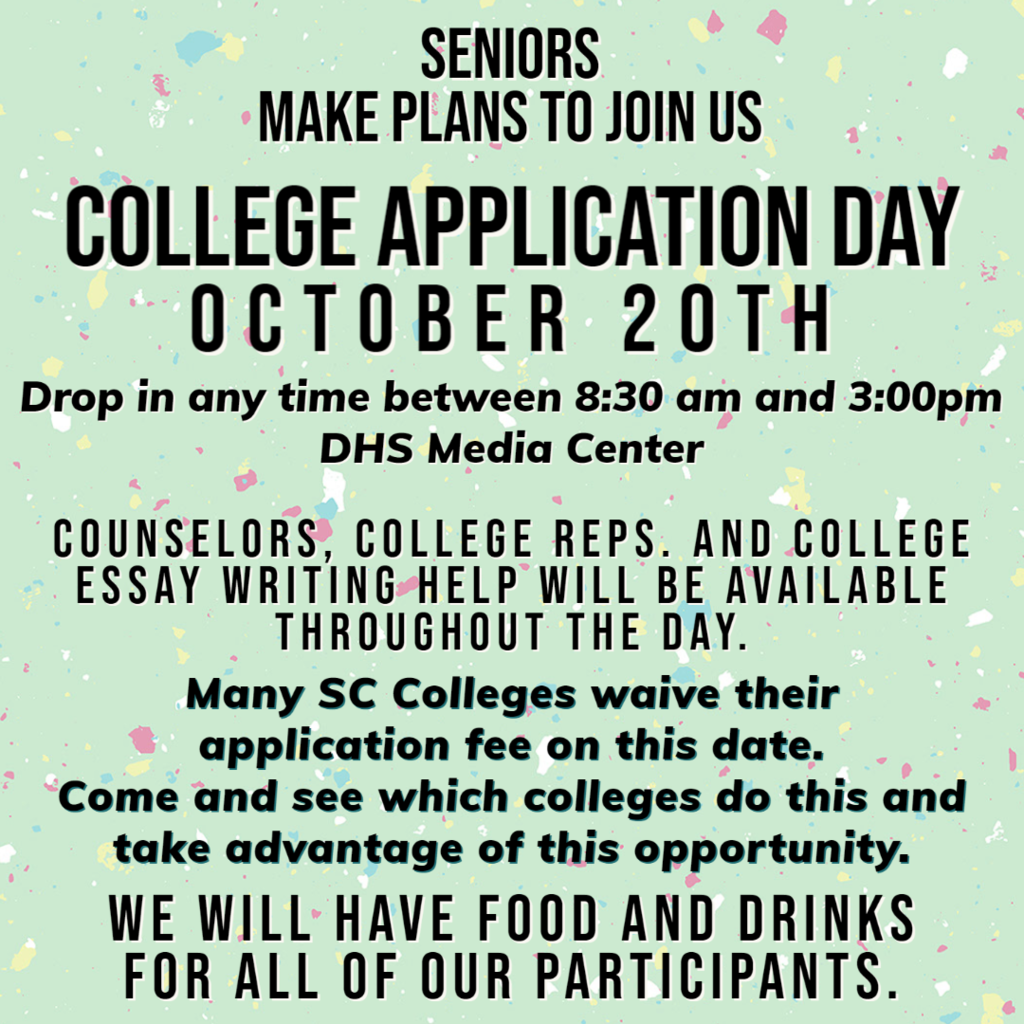 Blood Drive - Cheer/Wrestling Room 9:00am - 2:00pm